One day last month, we stopped in at a local farmers' market to buy some corn. They were rather disappointing compared to some of the other ears we've enjoyed at countryside stands before and since. All was not lost though. Fresh produce can be quite colourful and so I decided to snap a few photos.
"Let my words, like vegetables, be tender and sweet, for tomorrow I may have to eat them." ~Anonymous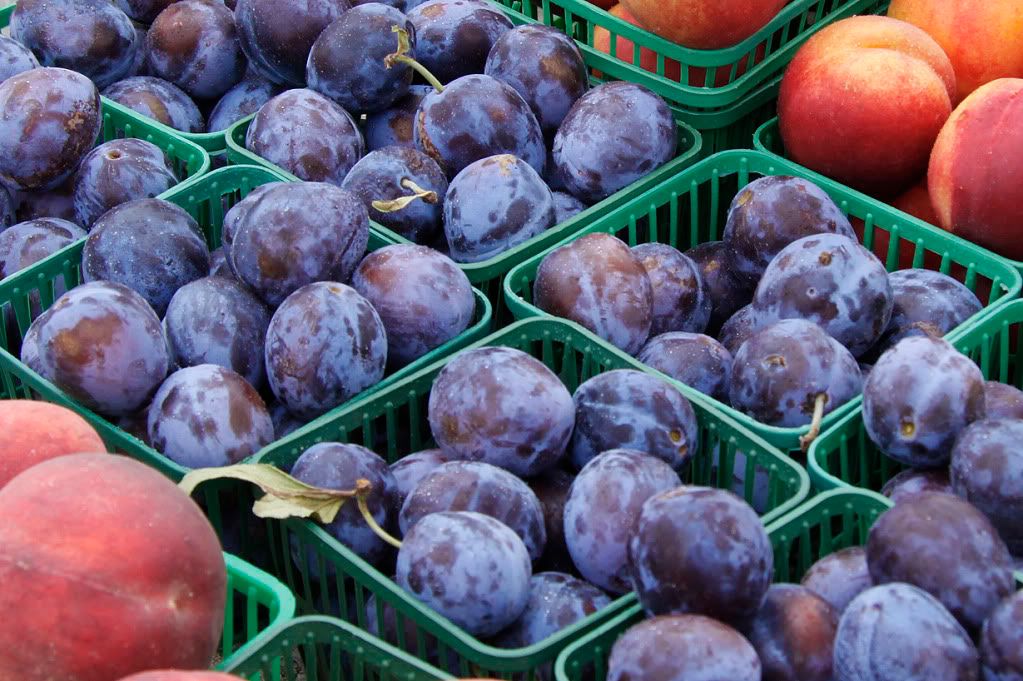 "What is more mortifying than to feel that you have missed the plum for want of courage to shake the tree?" ~Logan P. Smith
"A writer is like a bean plant - he has his little day, and then gets stringy" ~E. B. White
"A world without tomatoes is like a string quartet without violins." ~Laurie Colwi
This last one was taken at my son Jeffrey's house earlier in September. It was early evening and the sunlight fell across this one onion on his kitchen counter. It was still growing in his neighbours garden just the day before.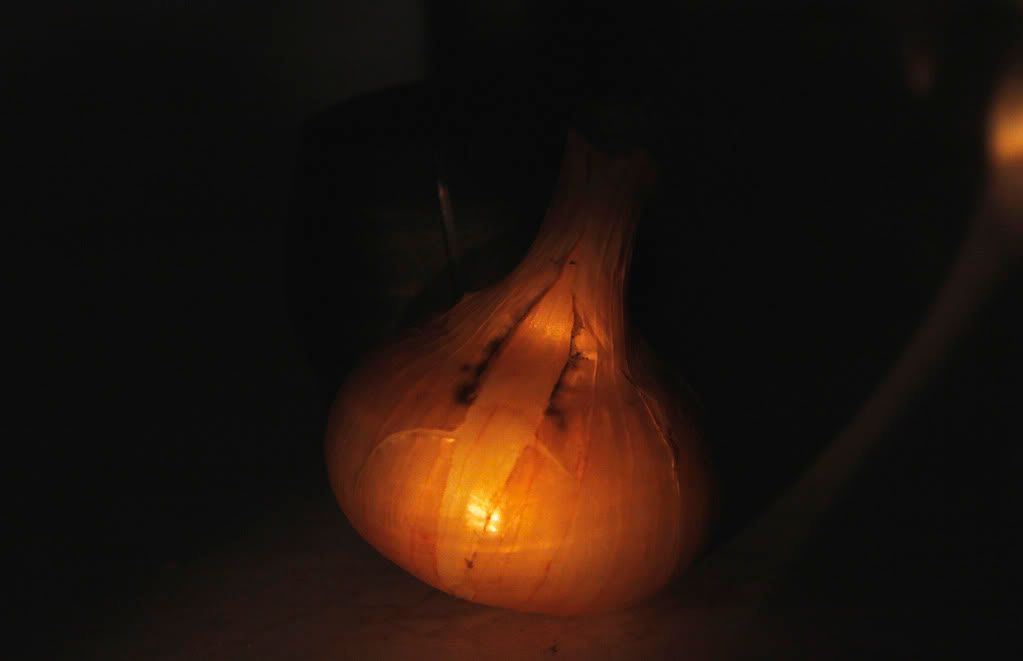 "An onion can make people cry, but there has never been a vegetable invented to make them laugh." ~Will Rogers
Back in a few days with some photos from my local park.