The brilliant days of summer are winding down but we still have at least one, and hopefully more cottage visits in our near future. These Black-eyed Susan were in full bloom a couple of weeks back. They scream late summer, don't they? Sigh!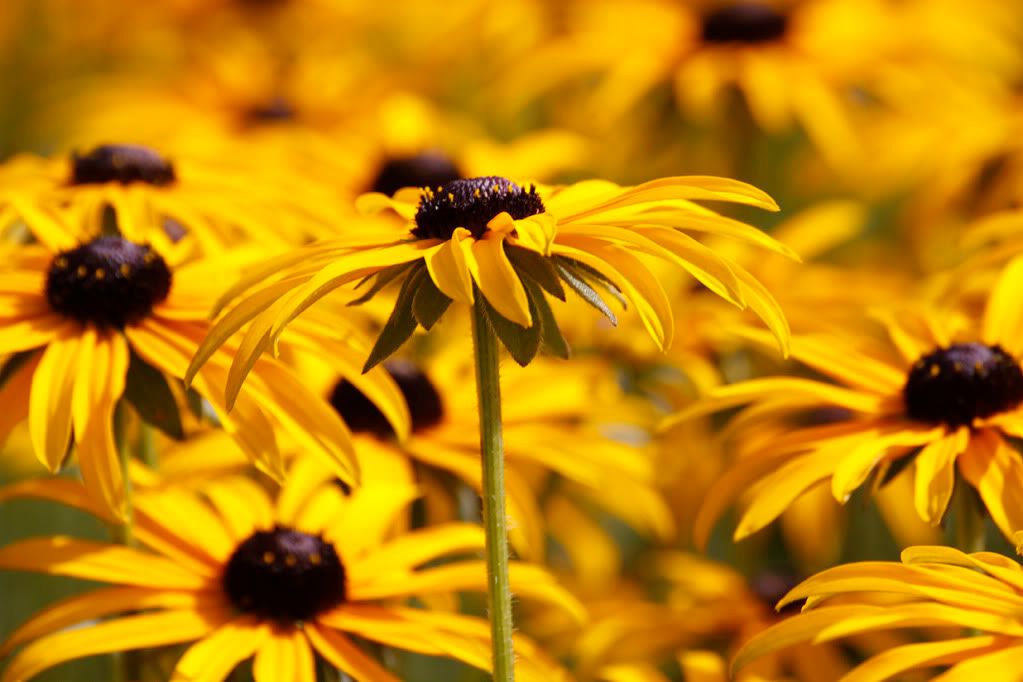 Posting will still be erratic and light but I'll be doing the POTW when I can. This happened to be one of the weeks which worked out for me so without further delay, here are the Posts of the Week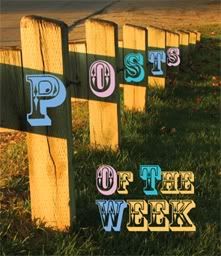 The icon/award to the left here is yours for the taking if your blog post has been named as a Post of the Week - either as top post or as a runner up, today or in past weeks.
This week's top Post of the Week is:
Other wonderful posts in no particular order are:
at Out and About in New York City
at The Adventures of Fred and Ethel
at Life in the Second Half
at Life Through Reflections
at Stuff From Ellen's Head
Please drop by their blogs for a visit and leave a kind comment if you have the time. Also, please feel free to add your own choices (for any blog except
this
one) for a specific blog post in the comments section below, where others can see them.