Today, at the eleventh hour, with red poppies pinned close to our hearts, Canadians across our nation will share two silent minutes of reflection and respect to remember those who served our country.
Two minutes for those whose hearts ceased beating far too soon.
Two minutes for countless, selfless acts of courage given in exchange for our freedom.
Two minutes for indescribable sacrifice.

It's an honour and a privilege for Canadians to pause to remember and respect those who serve.
At this time last year, we had lost 97 of our sons and daughters in Afghanistan, and I listed these soldiers names then. By April of this year, we lost 20 more and their names appear here. As of today, we have lost 133 men and women in Afghanistan. The additional 16 names are below.
Major
Michelle Mendes, 30 • Private Alexandre Péloquin, 20 • Corporal Martin Dubé, 35 • Corporal Nicholas Bulger, 30 • Master Corporal Charles-Philippe Michaud, 28 • Master Corporal Pat Audet, 38 • Corporal Martin Joannette, 25 • Private Sébastien Courcy, 26 • Corporal Christian Bobbitt, 23 • Sapper Matthieu Allard, 21 • Major Yannick Pépin, 36 • Corporal Jean-Francois Drouin, 31 • Private Patrick Lormand, 21 • Private Jonathan Couturier, 23 • Lieutenant Justin Garrett Boyes, 26 • Sapper Steven Marshall, 24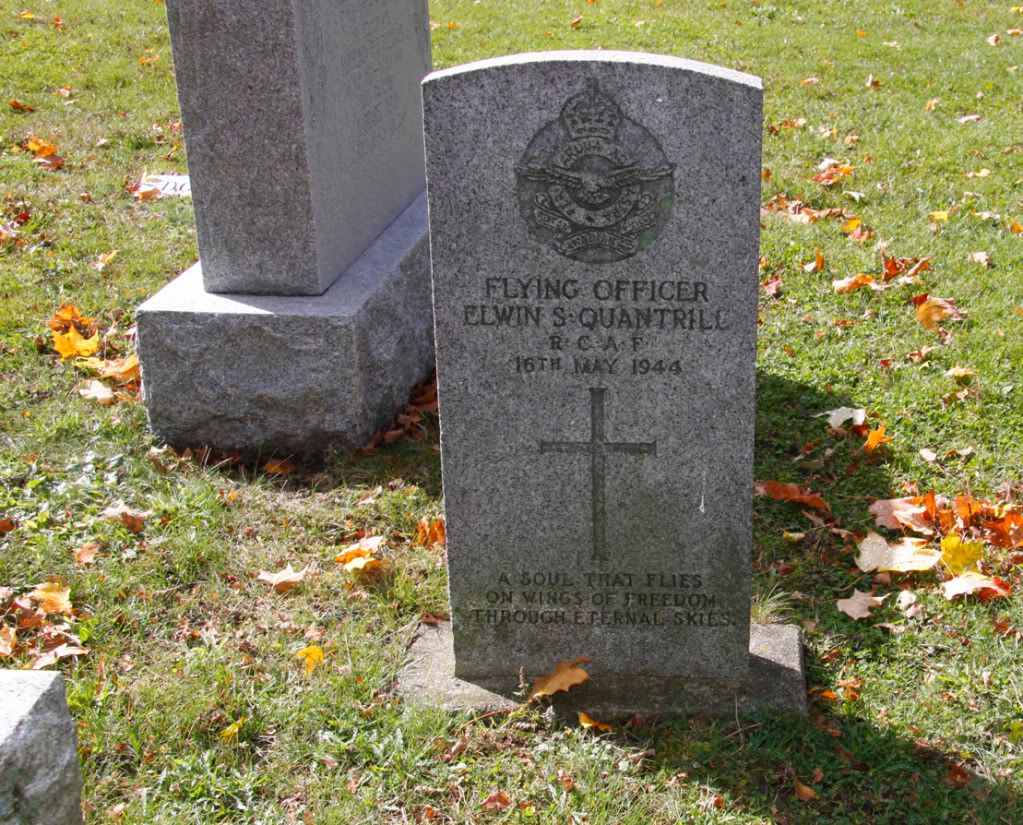 We pause in memory of thousands of Canadian men and women who sacrificed their lives for us in the First World War, the Second World War, the Korean War, the Afghanistan conflict and various peacekeeping missions.