Three photos of the same barn, abandoned by all but a feral cat and her frequent litters of kittens. Each shot from a slightly different perspective with three different finishes…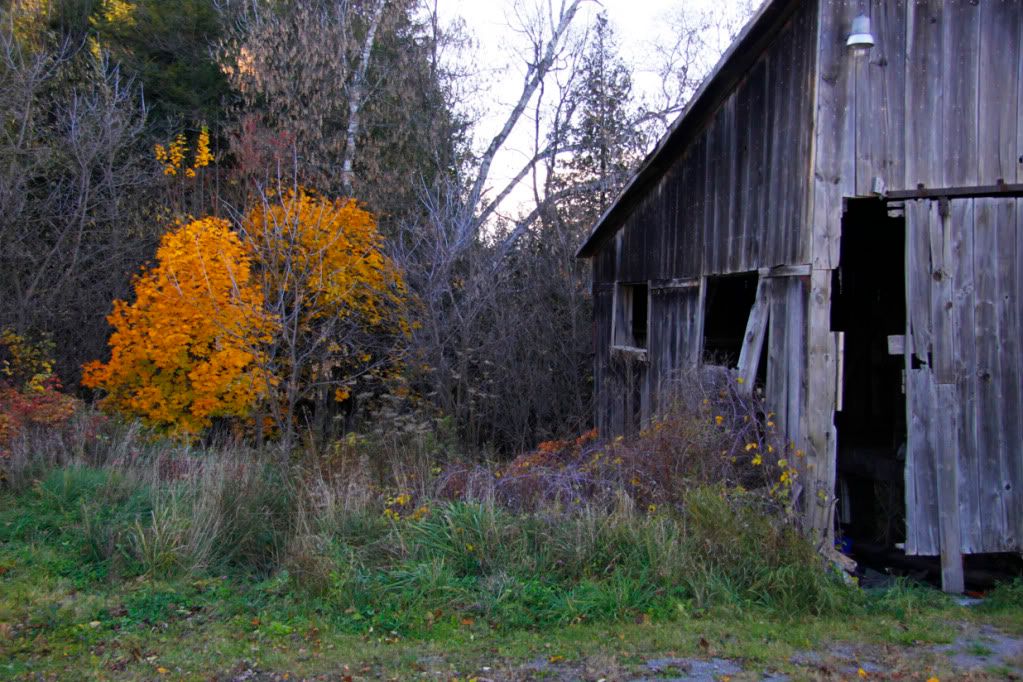 Au naturel...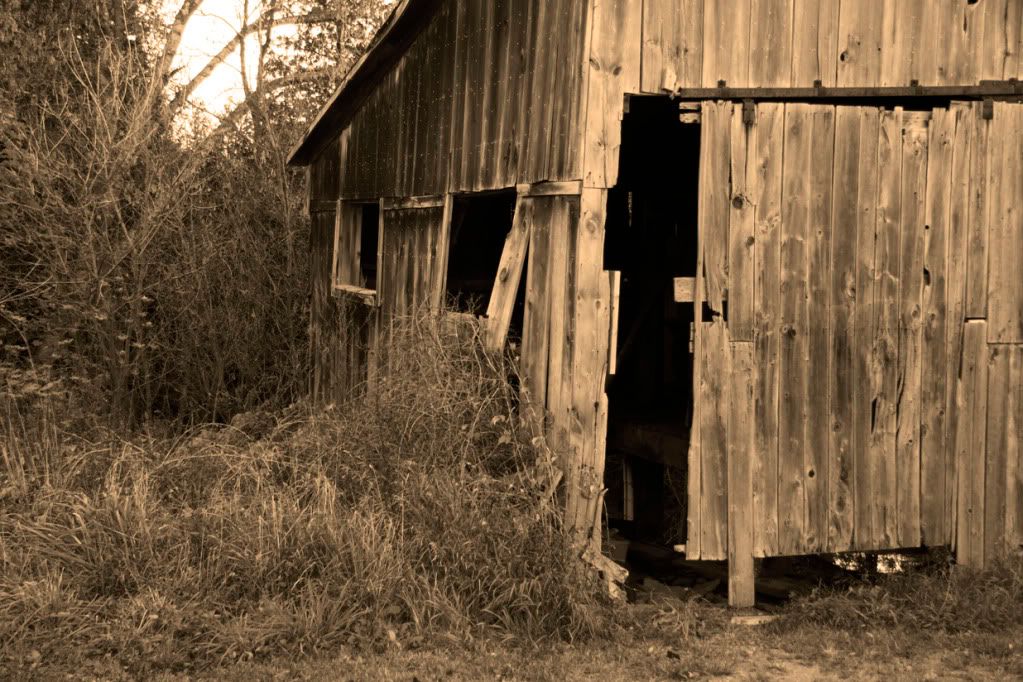 sepia...
and with a red filter.
Which do you prefer?
And now, without further delay, here are the Posts of the week.
The icon below is yours for the taking if if your blog post is named as a Post of the Week - either as top post or as a runner up.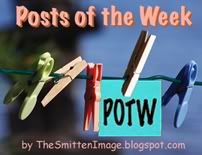 This week's top post is probably the most beautifully written piece you'll ever read about a family holiday. Trust me - don't miss it. It goes to:



Other wonderful posts are categorized below (they may well fit into more than one category but I'm only selecting one for each):
Because Some Things Are Too Good Not to Share

by Reasons

at Reasons to be Cheerful

When Good Women Get Pissy
by Fragrant Liar

at Fragrant Liar
Roots
by Frank
at Baron it All
Horseback Riding Lesson 101
by Jane

at Gaston Studio

Autumn is Hanging Tough
by Scott

at Finding Another View

Gingko Leaves
by Sarah
at Plastic Acid


1954
by Betty
at Bossy Betty

The Divine Mrs. Kimball
by Kathleen
at Easy for Me to Say

Love and Death
by Gary
at Gary's Third Pottery Blog




Stands Knee-high to Little
by Alane
at Land of Shimp



Please drop by their blogs for a visit and leave a kind comment if you have the time. Also, please feel free to add your own choices (for any blog except
this
one) for a specific blog post in the comments section below, where others can see them.