The trees have long since lost most of their colour but I still have many photos from the height of autumn. I'll continue to share them for a number of posts. I hope you enjoy them.




A street in a small town in Ontario, near to where I've loved to walk for the past few years.
Late afternoon on an Indian summer's day. The chilly water of the creek appears warm and golden.
Few leaves remain on the trees on the far bank. I suspect they're long gone by now.
That late day sunshine brought out so many colours hidden within the trees and brush. I'm glad this day warmed up to greet me this way.
And again to say "Goodbye."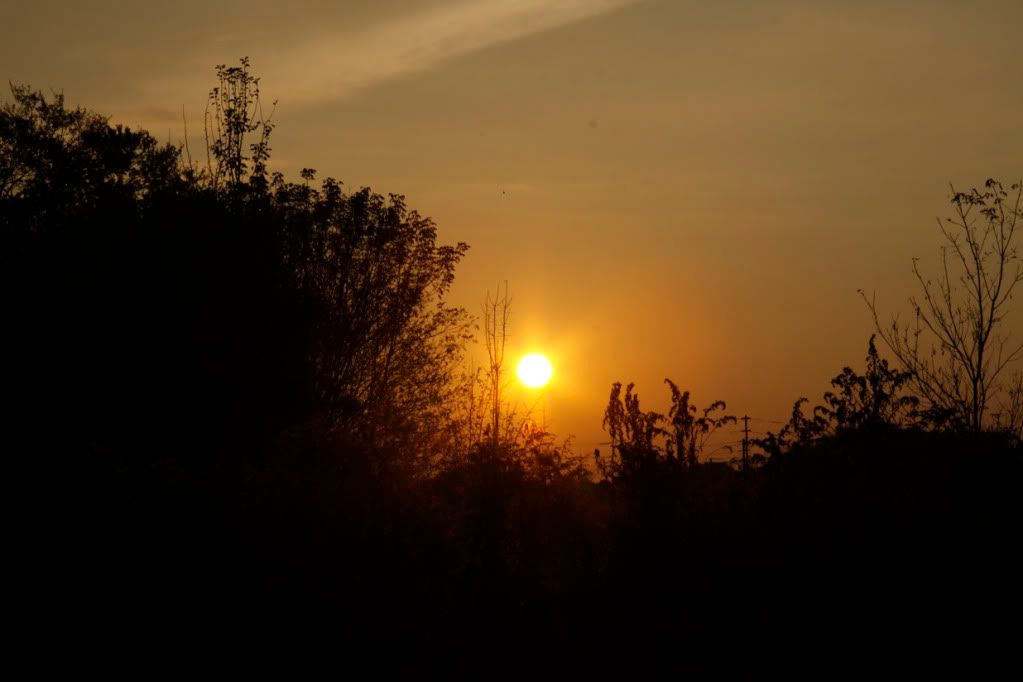 The golden orb of sunlight turns the treetops into silhouettes.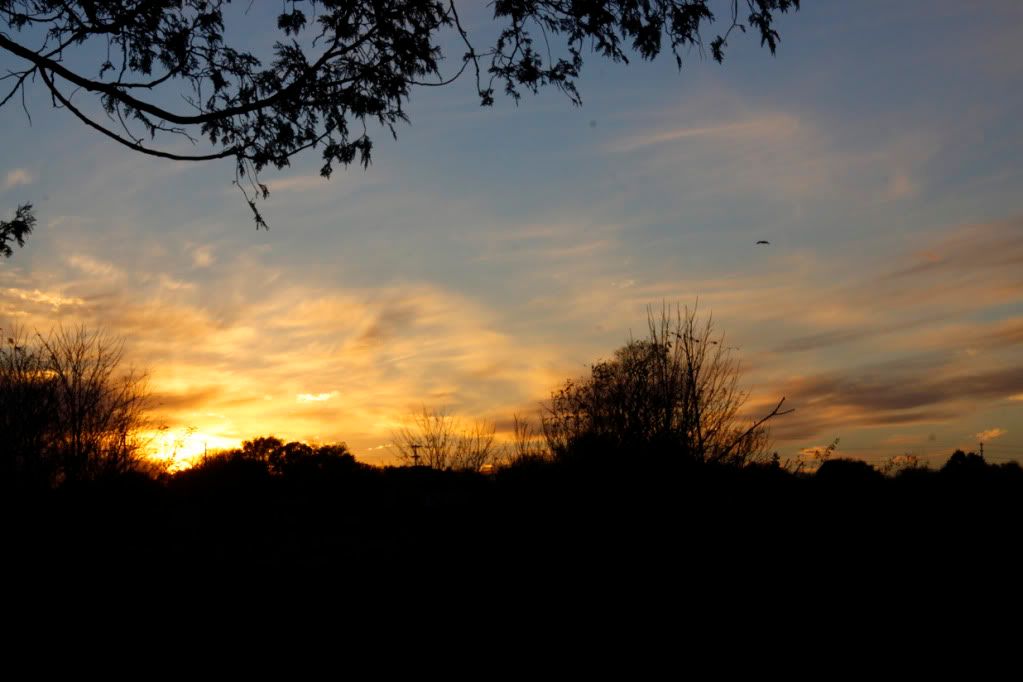 And birds take their final flight to shelter for the night.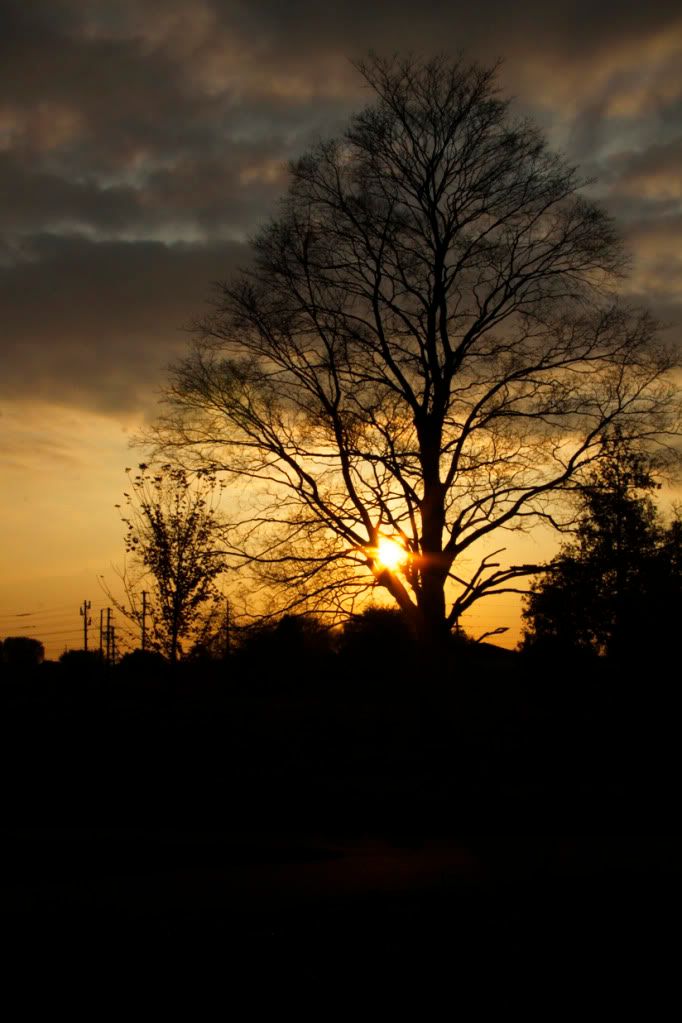 This day, the season, these memories are golden.