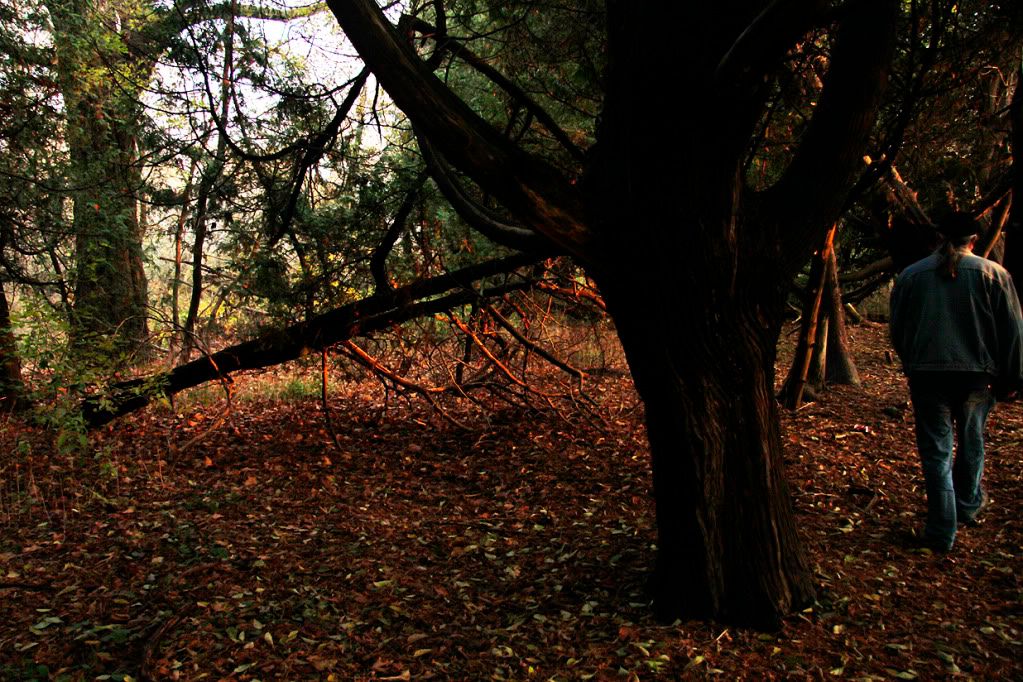 "Then summer fades and passes and October comes. We'll smell smoke then, and feel an unexpected sharpness, a thrill of nervousness, swift elation, a sense of sadness and departure." ~Thomas Wolfe
And now, without further delay, here are the Posts of the week.
The icon below is yours for the taking if if your blog post is named as a Post of the Week - either as top post or as a runner up.
This week's top post goes to:




Other wonderful posts are categorized below (they may well fit into more than one category but I'm only selecting one for each):
The Art of Having the Last Word
by Moannie
at A Pyramid of Piffle
Something to Crow About
by Betty
at Bossy Betty
Hovering
by Deb
at Talk at the Table

In the Park With My Puppy
by MPM
at Mental Pause Mama

Seed and Mist in Morning Light
by Tammie Lee
at Spirithelpers

Amazing Wings
by Kerri
at A Little Piece of Me

Sole Survivors
by David
at Authorblog

Miscellaneous Monday
by Daryl
at Out and About in New York City

Pumpkin Sitting
by Don
atFfocuss

Hand Dancers
by Slamdunk
at Slam Dunks

Oh Yes, I Did!
by Kcinnnova
at Kcinnova's World


Street Corner Rainbows
by Brian
at WaystationOne

Forest Gold
by Lady Fi
at On a Quirky Quest with Lady Fi





A First
by Joanna
at the Fifty Factor

Tina and the Teacher
by Jane
at Gaston Studio

Autumn Light and Our Danny Boy
by TSannie
at The Tombstone Chronicler




On a Windy Autumn Rooftop
by Christina
at Soul Aperture
Recommended by Joanna
Please drop by their blogs for a visit and leave a kind comment if you have the time. Also, please feel free to add your own choices (for any blog except
this
one) for a specific blog post in the comments section below, where others can see them.