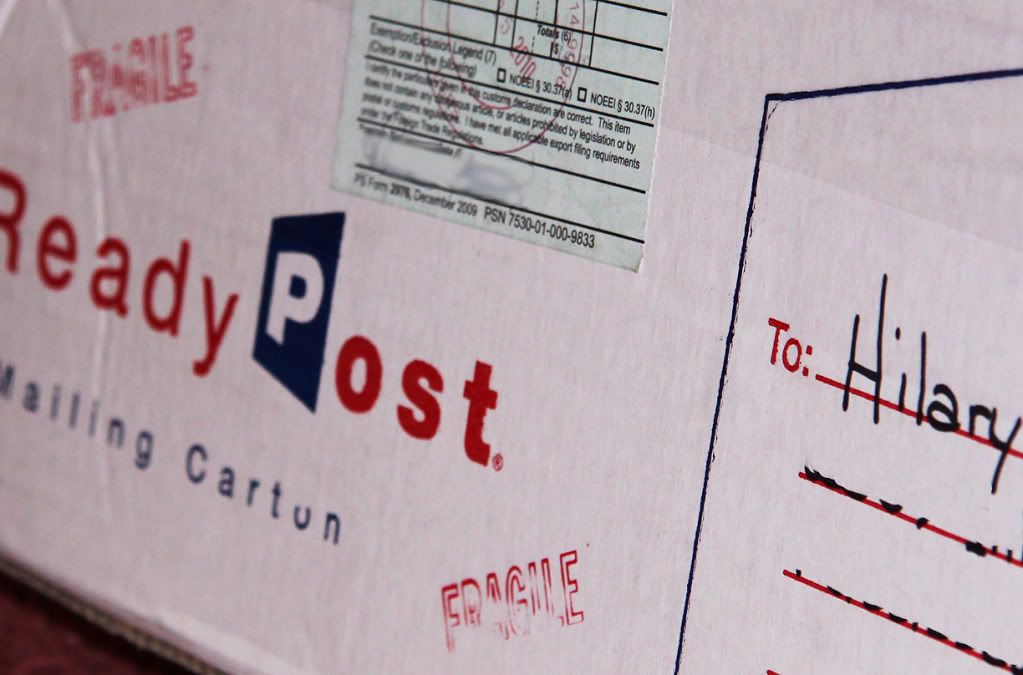 Yesterday, I returned home from babysitting for my neighbour, to find a postal package leaning up against my front door. I immediately smiled because I knew exactly what it was and who had sent it.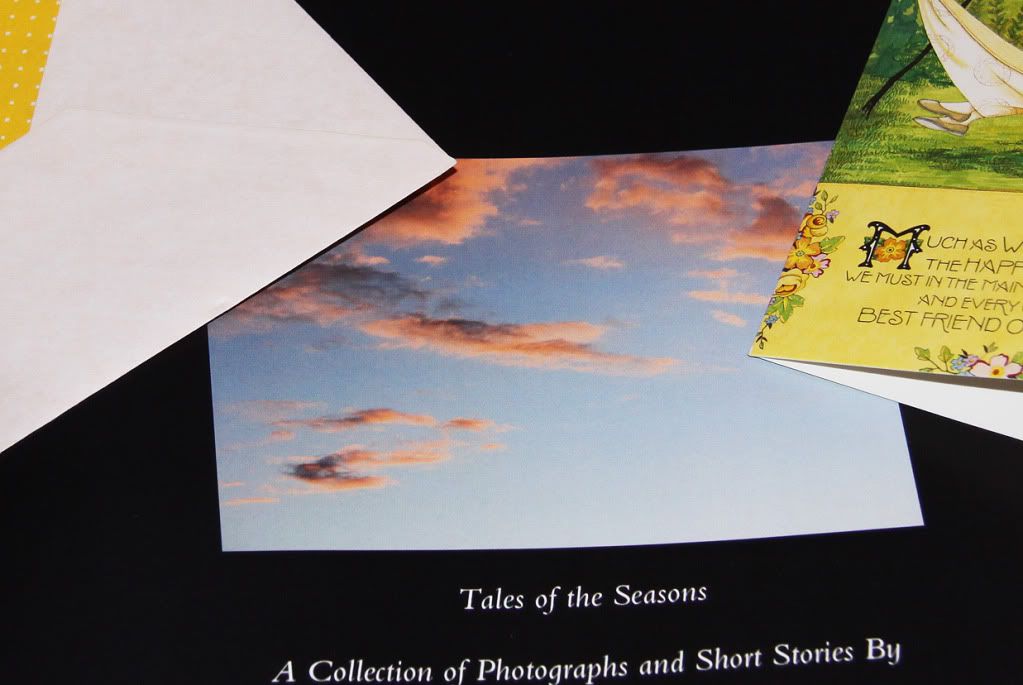 A couple of weeks ago, I was the very lucky winner of a book of photographs and stories

Tales of the Seasons

by one of my favourite bloggers - EthelMaePotter from The Adventures of Fred and Ethel. Ethel was holding a giveaway to celebrate having reached 100 followers. How her numbers don't exceed 1,000 is beyond me because she's an incredibly entertaining and enjoyable writer, and a very gifted photographer.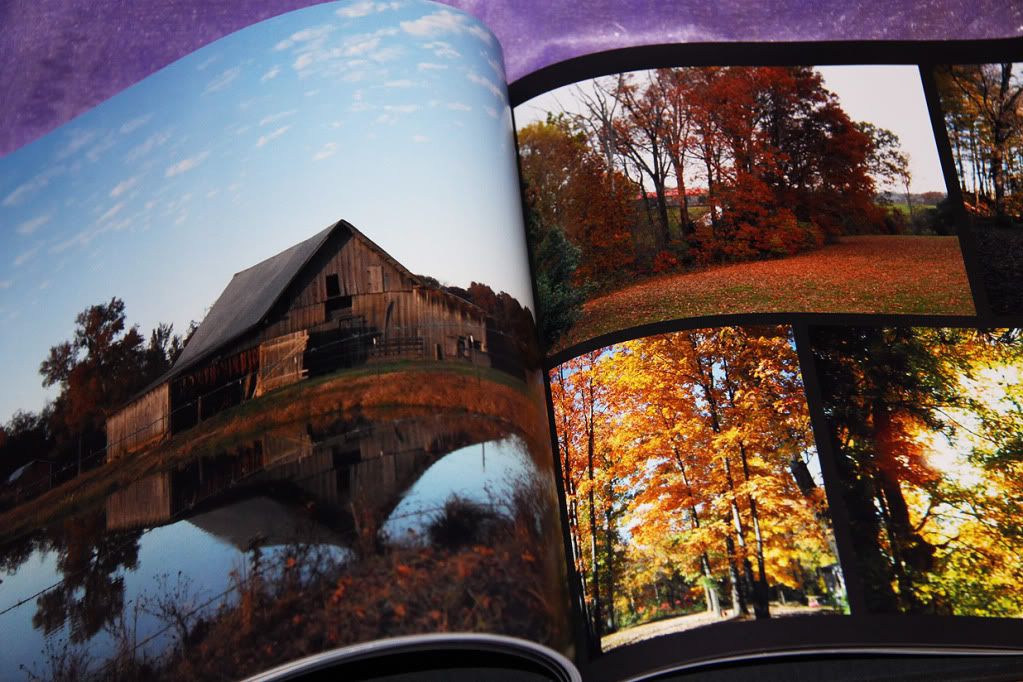 So imagine how ecstatic I am to own a book which contains some of her finest of each.
Thank you so much, EthelMae. This is a gift I shall cherish always. And for those of you who are not one of her 100+ followers, do yourself a favour and hop on over to her blog and get to know her. You won't regret it.
Happy Thanksgiving to all my American friends!

And now, without further delay, here are the Posts of the week.
The icon below is yours for the taking if if your blog post is named as a Post of the Week - either as top post or as a runner up.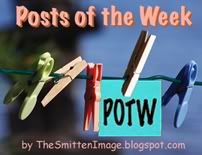 This week's top post will make you laugh. It goes to:


Other wonderful posts are categorized below (they may well fit into more than one category but I'm only selecting one for each):



Betty Has a Sneezing Fit/A Fit About Sneezing
by Betty
at Bossy Betty

Raging Bull
by Jane
at Gaston Studio

Wild Horses
by Grayquill

at It's Just So Homer...
It is All in the Journey

by Zuzana
at Life Through Reflections

Misty Reflections
by Lady Fi
at On a Quirky Quest With Lady Fi

Rare Wood Duck Found
by Tabor
Room Without Walls

Starling Roost at Willen Lake

by Holdingmoments
at Holding Moments




Letting it All Hang Out
by TechnoBabe
at TechnoBabe's Adventures

Silly Little Simplicity

by Cloudia
at Comfort Spiral



Sons
by Lori
at My Life Interrupted

Star of Struggle
by Dawn
at Puzzle Pieces


Please drop by their blogs for a visit and leave a kind comment if you have the time. Also, please feel free to add your own choices (for any blog except
this
one) for a specific blog post in the comments section below, where others can see them.