Another scheduled post while we're away at the cottage...
Much of our time was spent in the company of this little sweetie. Bubbles misses her adopted bother, Bayley (who never returned from an overnight excursion) and has regressed mildly because of it. She's older than he was by about a month and though she now stays out all night, she still comes around the cottage twice a day for her feedings and cuddles....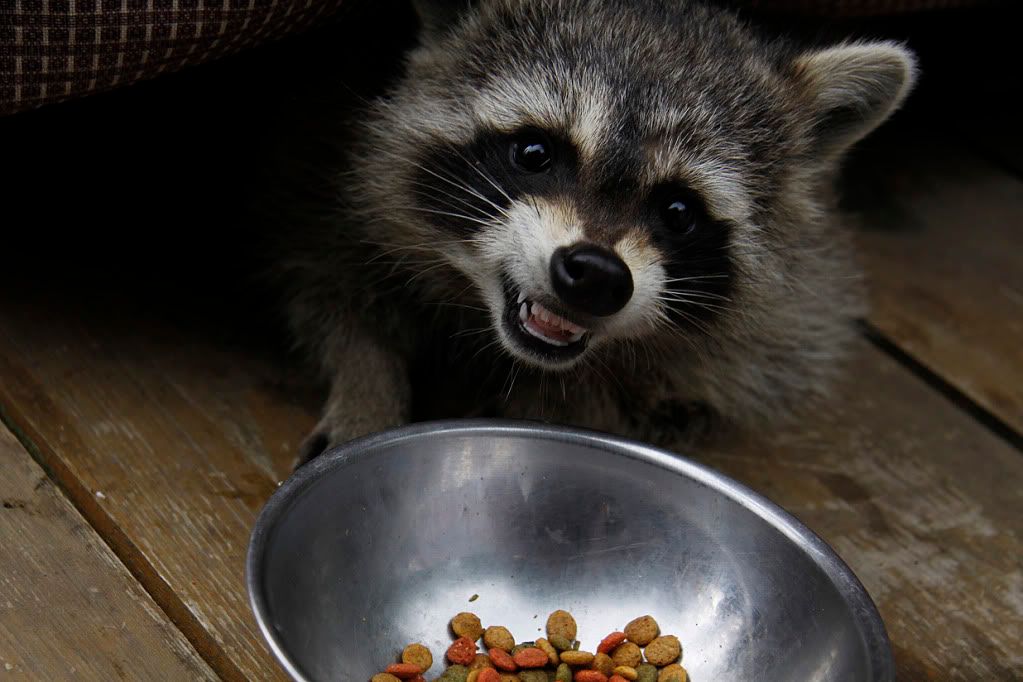 ... and heart-melting smiles.
Another mini-post is scheduled for Thursday.