This is the second and final part of the Sunset Ceremony at Kingston's Royal Military College. It's an event presented by the school in conjunction with the graduation and commissioning ceremonies late last month. You can see Part I over
here
.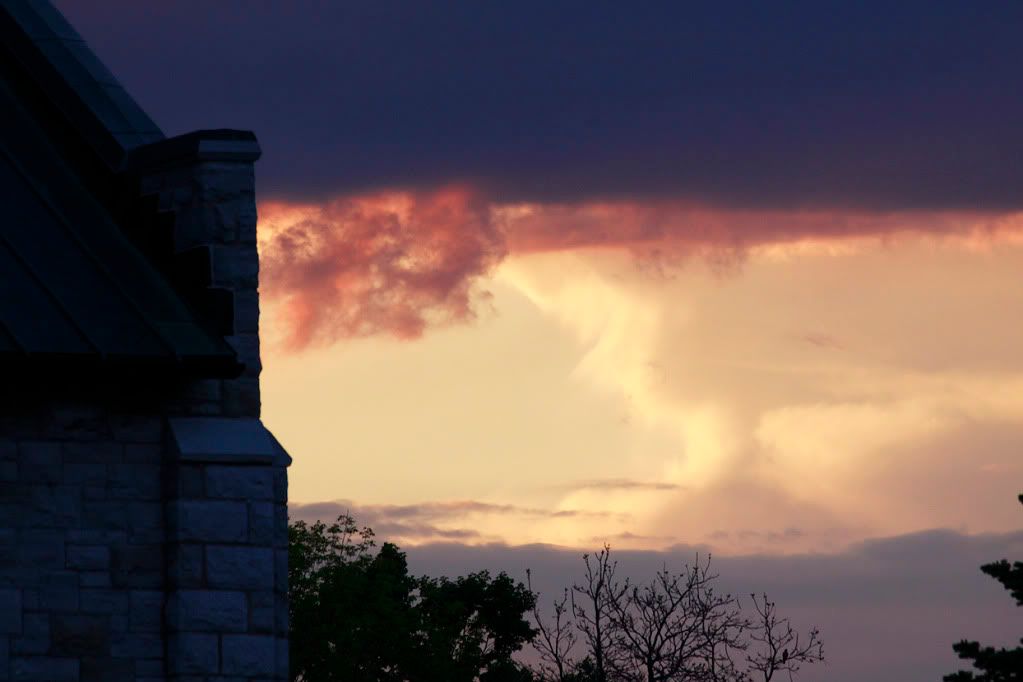 As the sun continued to set, music filled the night air.
The RMC Band was originally a Pipe and Drum band when it was founded in 1953. It has grown to include a Brass and Reed Band, a Choir and a small group of Highland Dancers, and is now the largest volunteer band in the Canadian Armed Forces. They marched in with all of the pomp and circumstance fitting of a military band.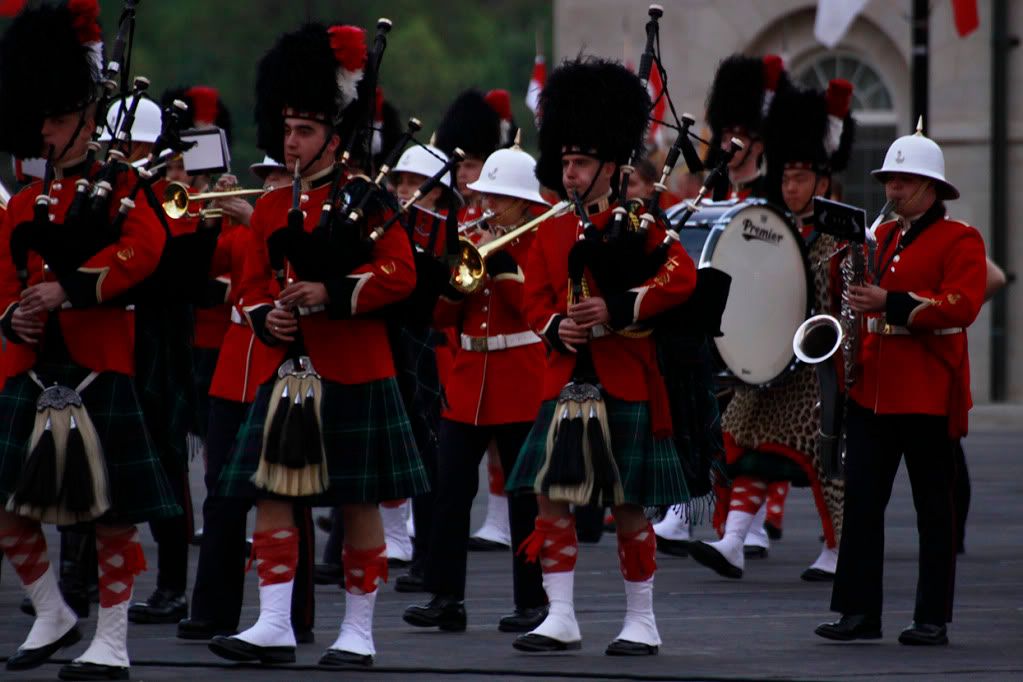 The pipers piped..
... and the drummers drummed to the beat of our proud history.
Highland Dancers did a fling.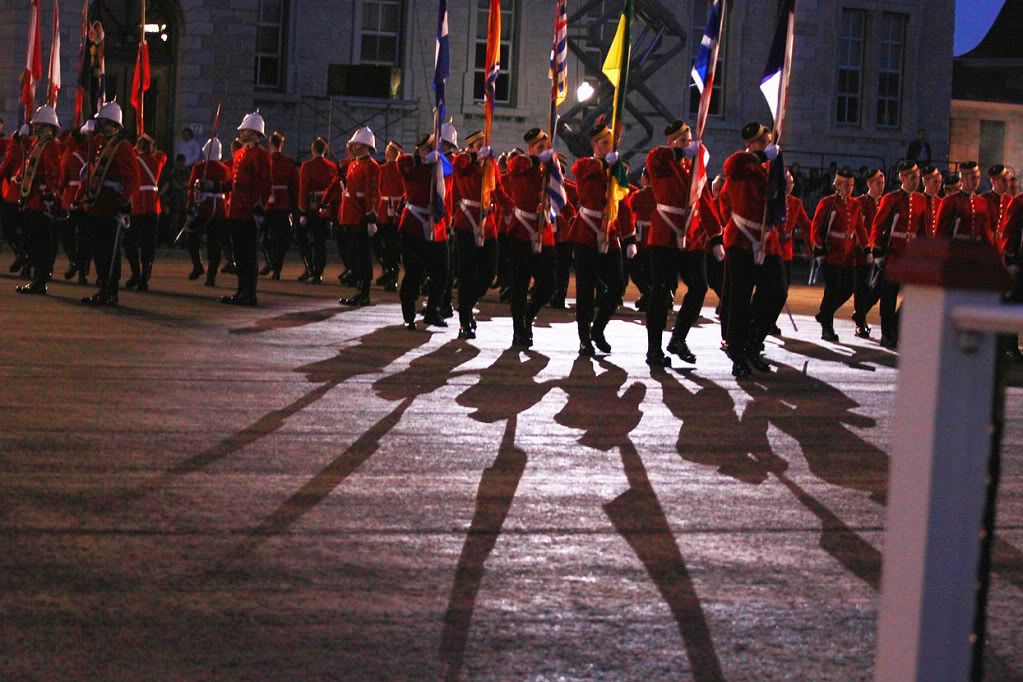 The Honour Guard, with their sixty nine Officer Cadets marched onto the parade square carrying our provincial flags. The graduating Colour Party handed off their duties to the incoming Party.
You can see how colourful our flags are.
As the ceremony came to an end, we stood as the flag was lowered and the band played our national anthem.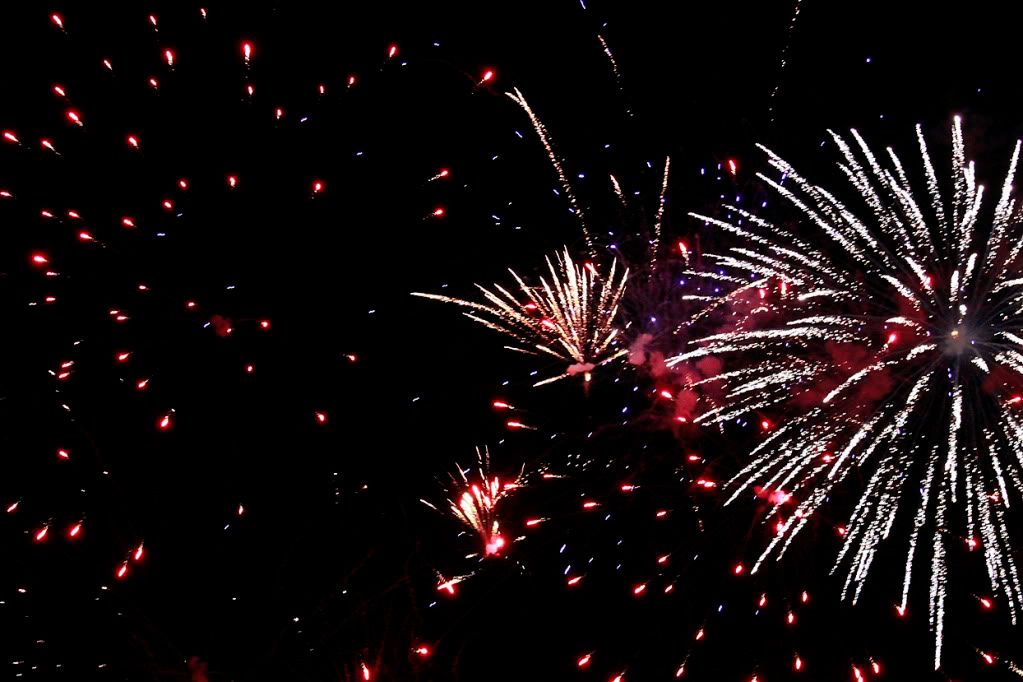 The evening ended with a bang as an excellent display of fireworks lit the sky.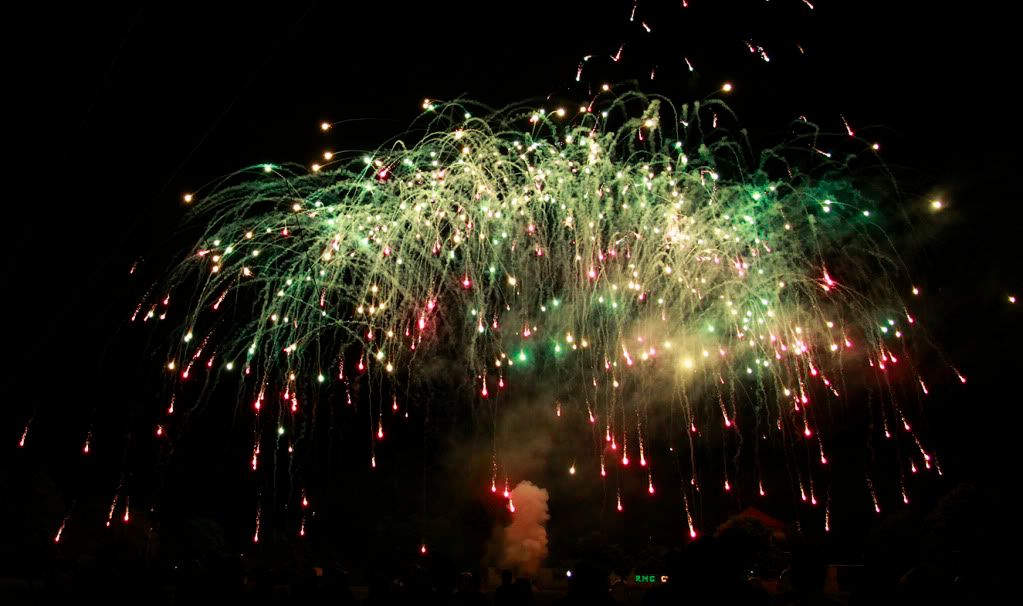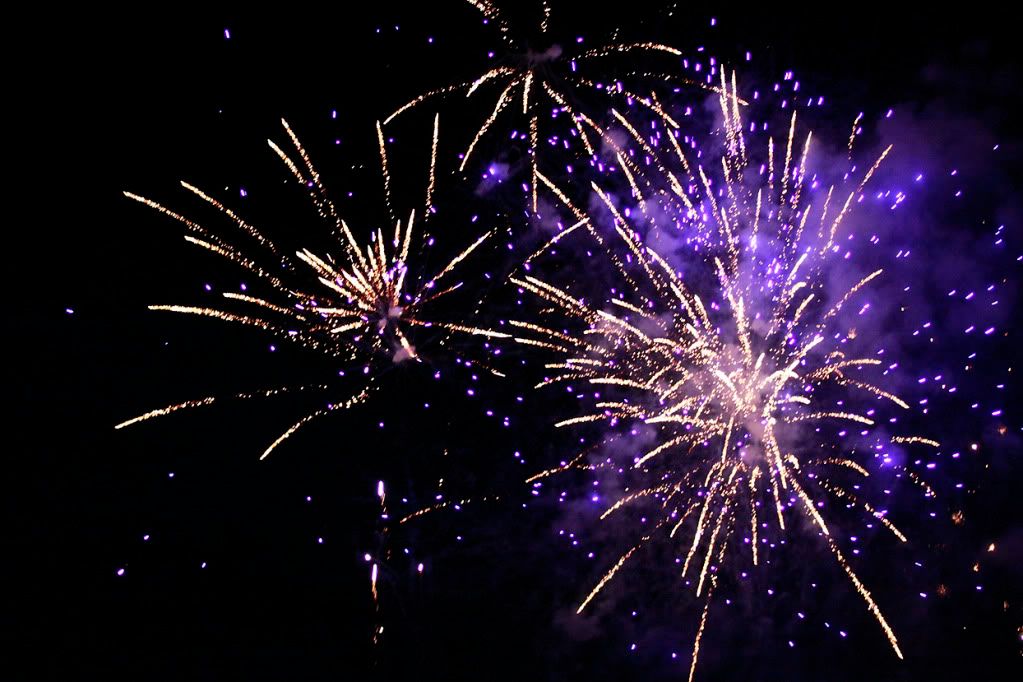 Bravo and thank you, RMC!