This is a scheduled post. I'll be home to answer comments and visit your blogs soon. Until then, I'm up at Frank's family cottage - hopefully taking more photos.
Another walk. Another day. Another series of images which caught my eye. This time - small wonders.
"It isn't the big pleasures that count the most; it's making a great deal out of the little ones." ~Jean Webster
A lovely butterfly lit upon a stone slab and posed nicely for me. How could I not snap its photo?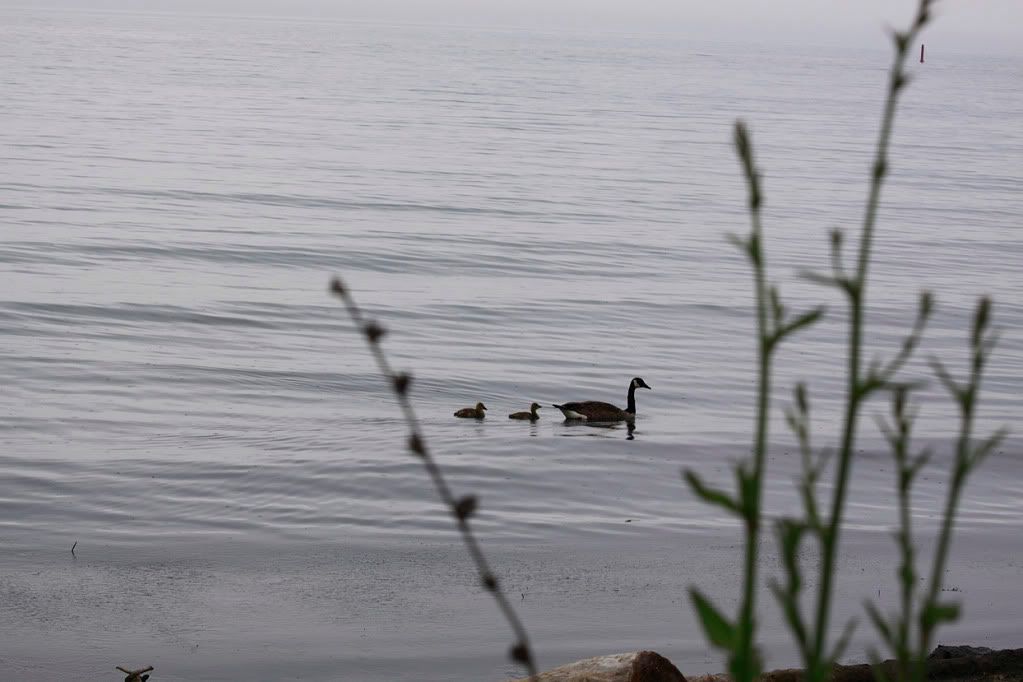 "As we become curators of our own contentment on the Simple Abundance path... we learn to savor the small with a grateful heart." ~Sarah Ban Breathnach
A mother and her two baby goslings taking a swim in Lake Ontario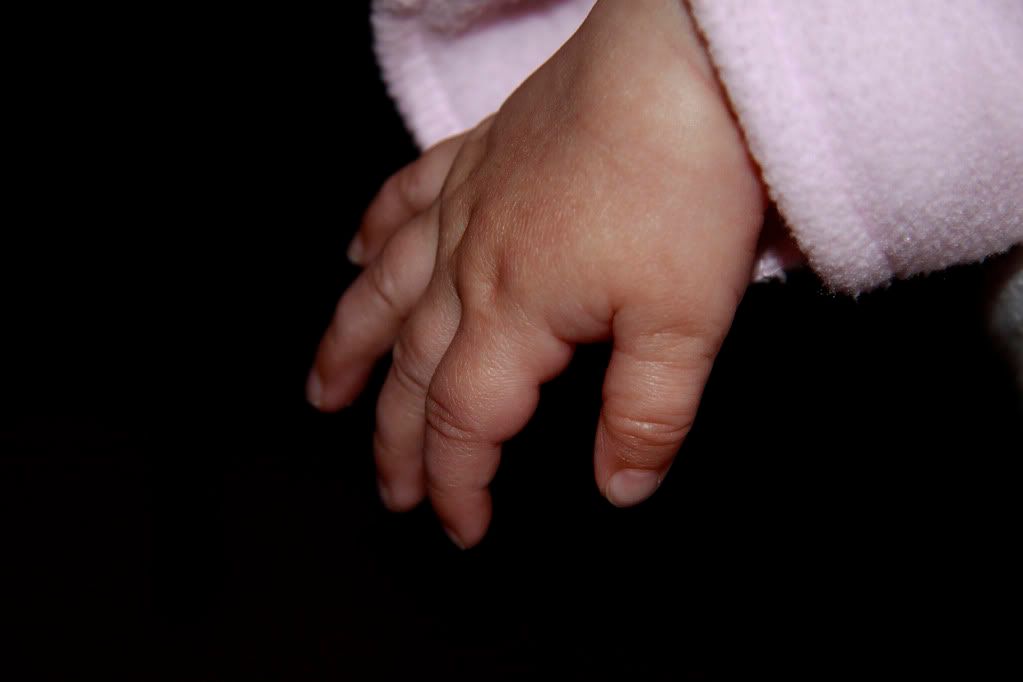 "All difficult things have their origin in that which is easy, and great things in that which is small." ~Lao-Tzu
My sweet neighbour Lily's tiny hand.
"You'll come to learn a great deal if you study the Insignificant in depth." ~Odysseus Elytis
Tiny berries beginning to ripen.
"It's the little details that are vital. Little things make big things happen." ~John Wooden
A tiny seed caught my eye as it sat atop the railing at the dock of our small local pond. I wonder if it's found someplace to take root by now.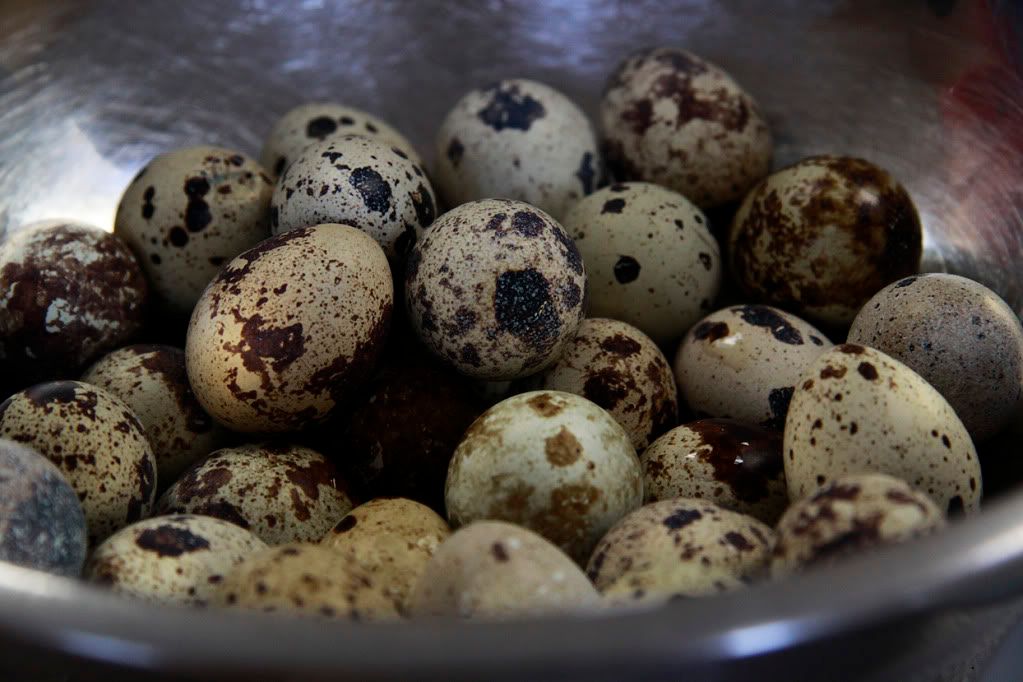 "For the person for whom small things do not exist, the great is not great." ~Jose Ortega Y Gasset
Hard boiled quail's eggs. They were a part of our lobster dinner a few weeks ago. They tasted just like chicken eggs to me but looked a lot prettier.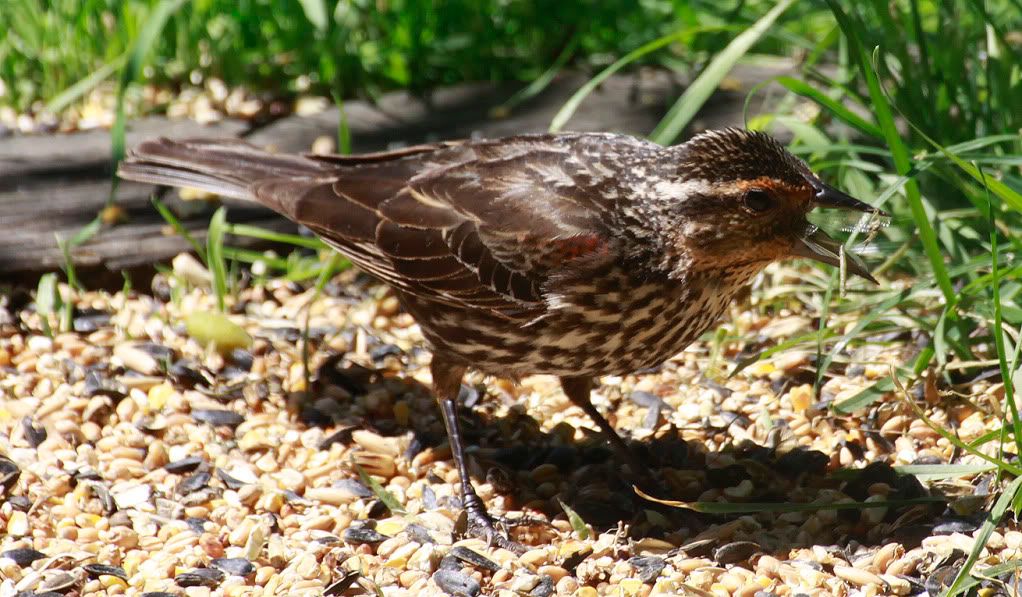 "I am beginning to learn that it is the sweet, simple things of life which are the real ones after all." ~Laura Ingalls Wilder
This tiny sparrow was chowing down on a small winged insect. You might want to click on the photo to see it.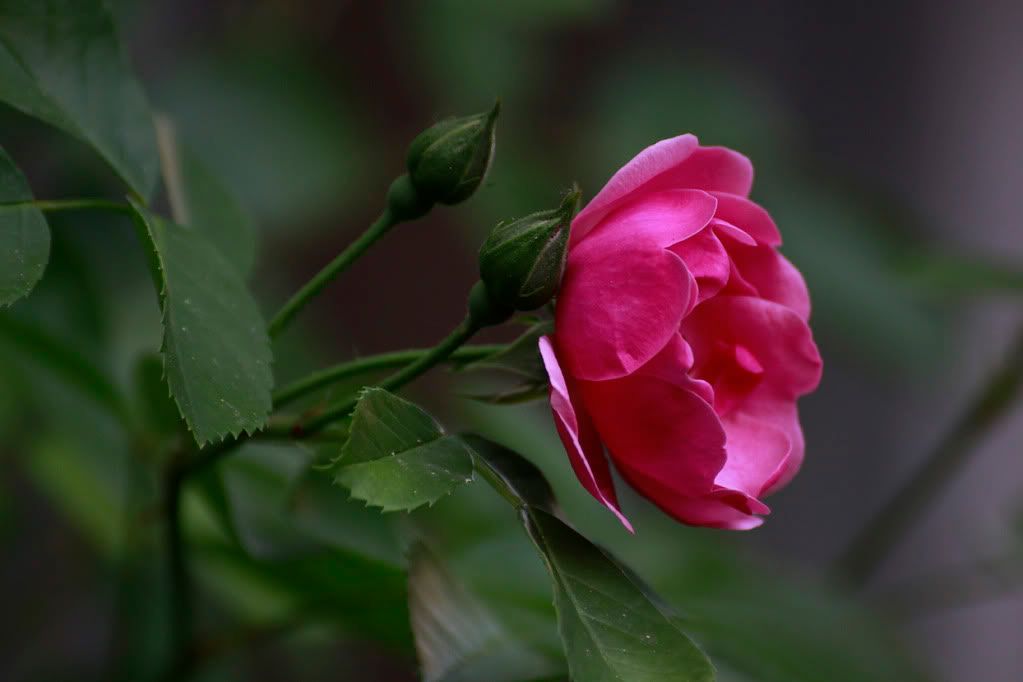 "Success in life is founded upon attention to the small things rather than to the large things; to the every day things nearest to us rather than to the things that are remote and uncommon." ~Booker T. Washington
One of the miniature roses in my front garden. This was a thoughtful birthday gift from my younger son last year.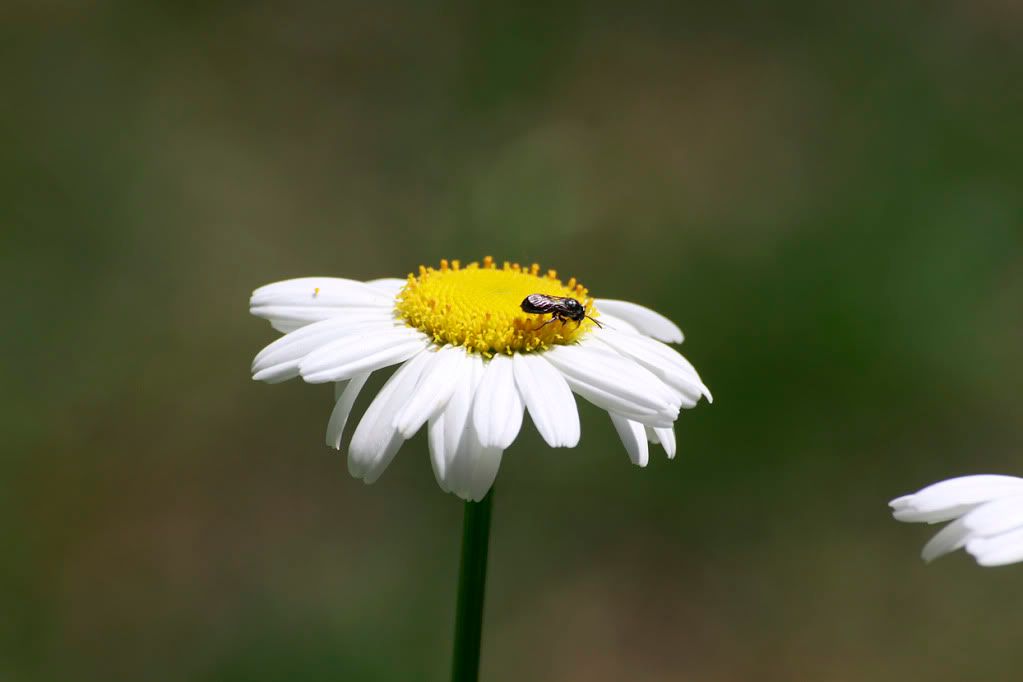 "It has long been an axiom of mine that the little things are infinitely the most important." ~Sir Arthur Conan Doyle
A tiny bug investigates a daisy.
I'll be back again soon. In the meantime, thanks for stopping by.