Early this month, Frank and I spent a couple of days in Kingston, Ontario. It's situated just about halfway between Toronto and Montreal, and just happens to be where my son attends university at Royal Military College (RMC). As luck would have it, our intended trip to see blues singer
Matt Andersen
perform at Kingston's Grand Theatre coincided with Jeffrey's return from his week long trip to Cuba. We were able to spend Saturday afternoon with him at our hotel room watching Canada's Olympic gold medal hockey victory.
(please click on photos to enlarge)
Jeffrey gives the thumbs up to our record-breaking Canadian athletes.

After a victory dinner, we returned to watch the closing ceremonies, before Jeffrey headed back to campus a few minutes away.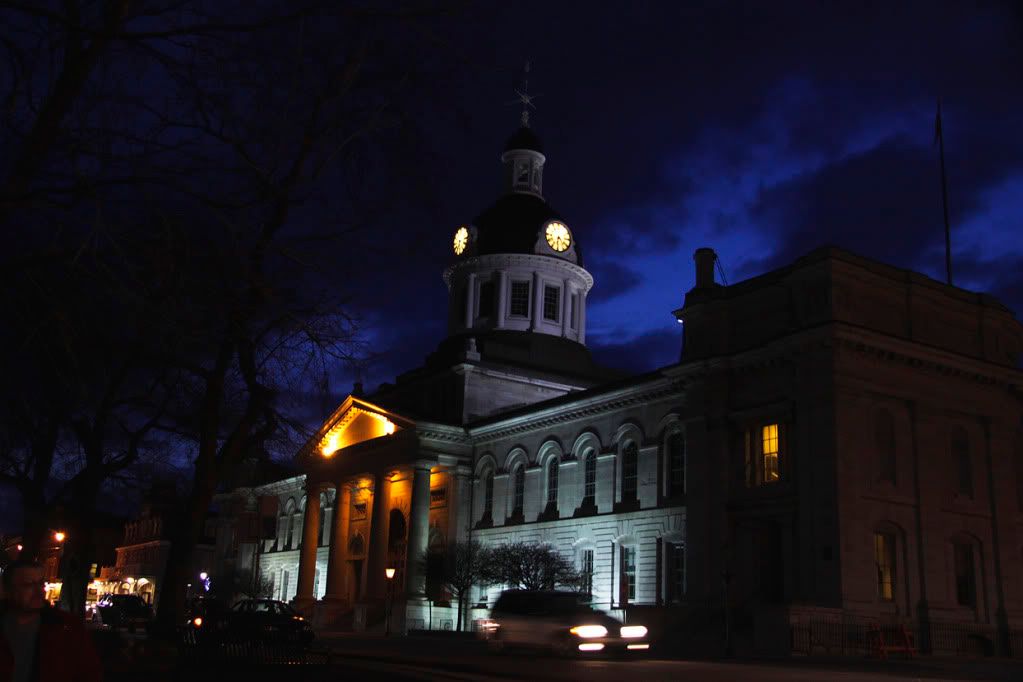 A night time view of Kingston's beautiful City Hall as seen on our way to dinner.






The lovely domed clock tower.






The next morning Frank and I wandered around town for a bit. This door just happened to catch my eye.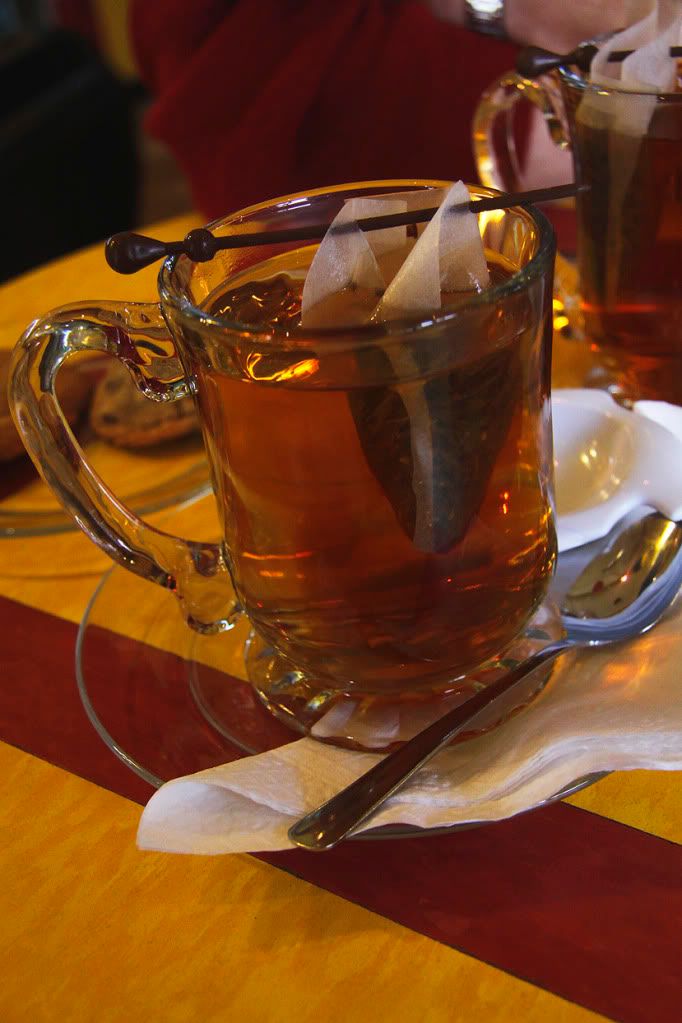 Eventually we stopped for refreshment. Cup of chai, anyone?

That afternoon, while Frank settled in for a nap, I took my camera out for a walk.



I headed over the bridge toward RMC and snapped a shot of Memorial Arch. Students are requested to walk around the arch, and not pass beneath it more than twice in the entire time spent at RMC. The first time they march under it is when they arrive as new cadets. Four years later, they will once again march under the arch when they graduate as Officers of the Canadian Armed Forces. That day is coming up for my son this May.






On my way back to the hotel. I had a clear view of the city's skyline.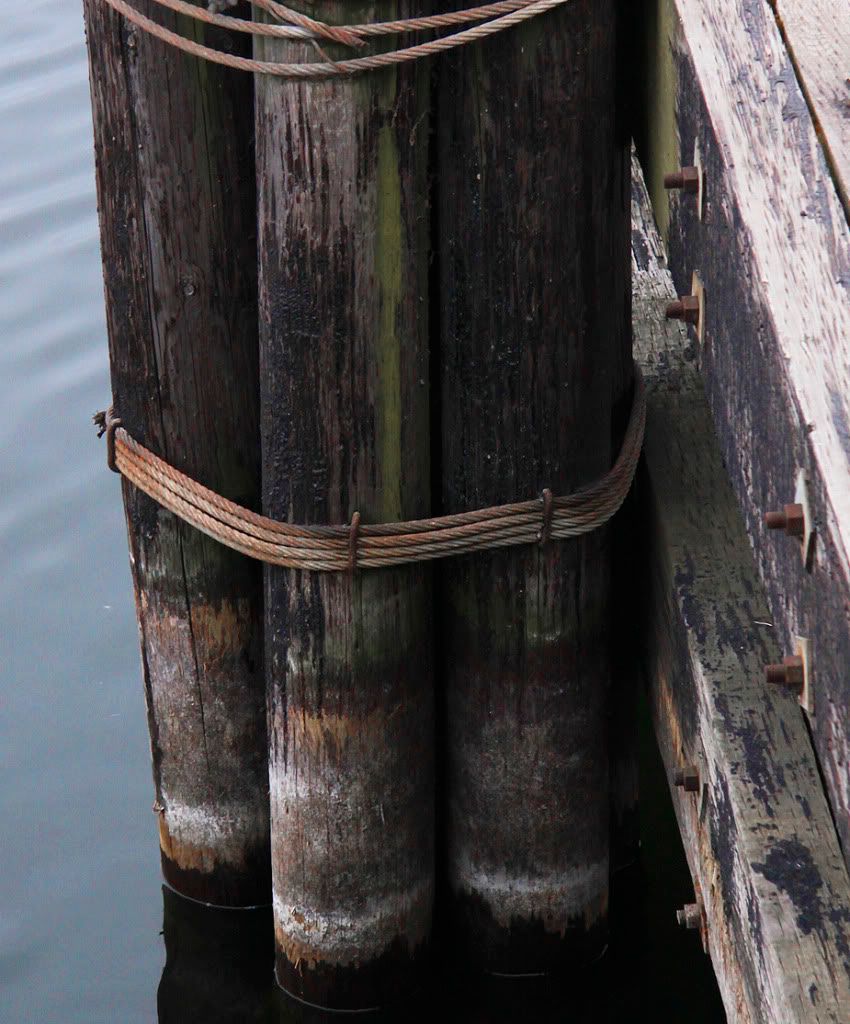 Colourful textures at the side of the dock.






In the evening, before the show, we had dinner out. The brick wall and wooden shutters demanded that I snap a shot.






Then they insisted it be in black and white. I have very demanding surroundings.






Here's another showy wall, complete with mirror.






It was soon time to walk over to the Grand Theatre to see Matt Andersen perform. If you ever have the chance to listen to this young, blues artist, please do yourself a favour and go. He's a wonderful songwriter with an incredible voice, and he plays a fine guitar. You can have a listen to some of his own music here. He also performs a few classics. The time just flew by.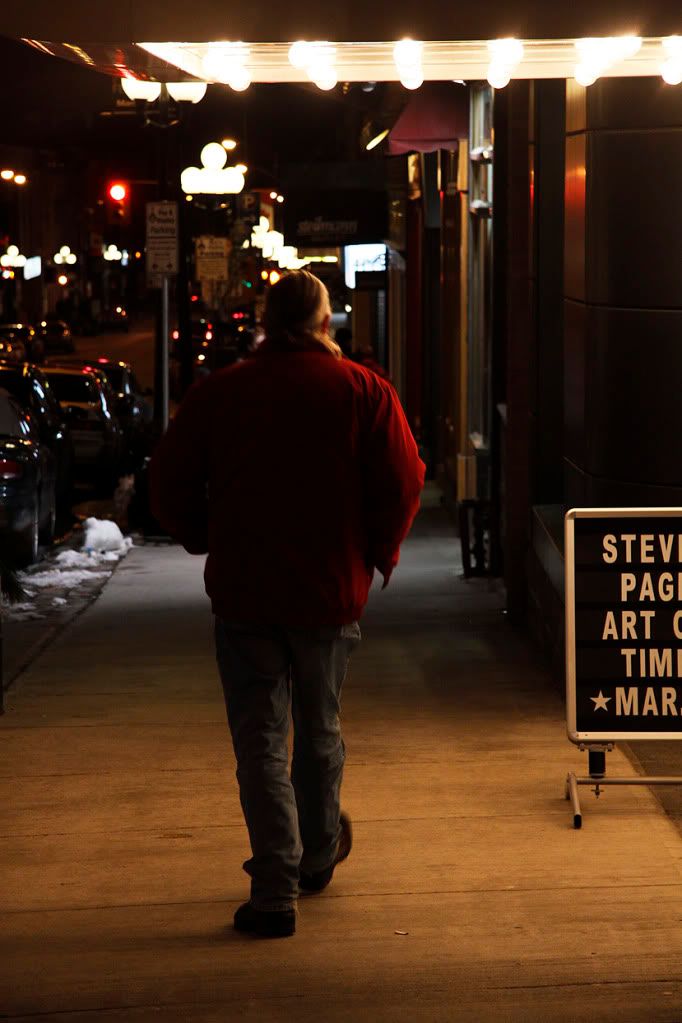 And then we were on our way back to the hotel.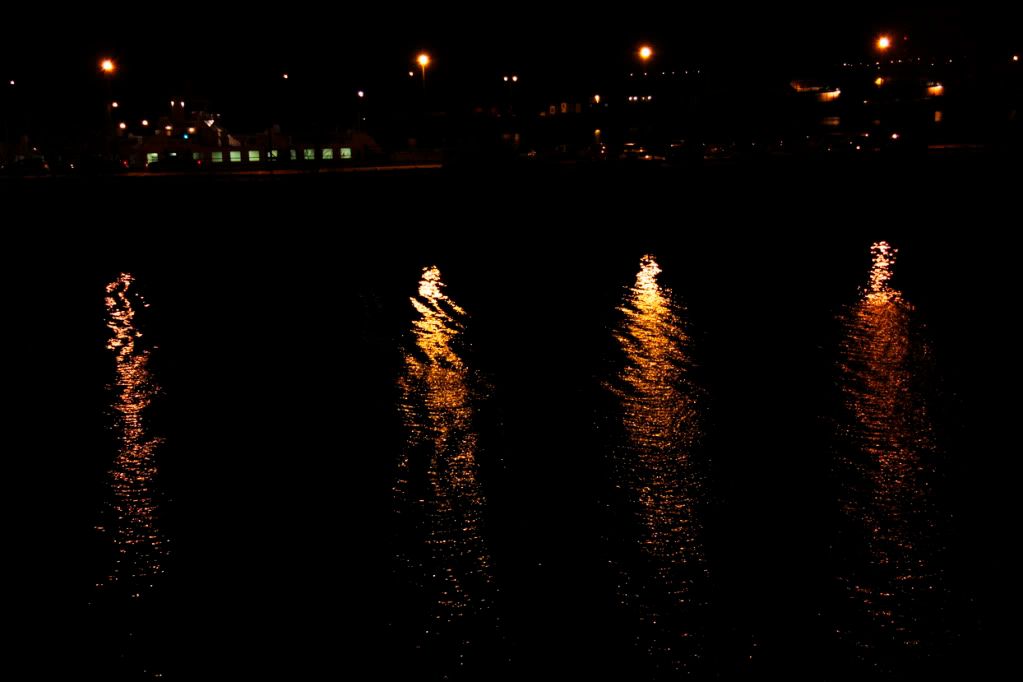 This lovely view greeted us outside our window at night.
See you in a few days with some more photos.