It was time for a change - long overdue for this blog which hasn't had a face lift since it started over two and a half years ago. The yard sale critters header is gone and in its place one of my favourite photos of a rose which grew in my front yard a couple of years ago. You can see the post which talks about that rose
here
.
The photos below are from a recent trip to Campbelford - a small town situated on the Trent river in southern Ontario. All of them depict shadows and light. This new layout now allows for larger images than I had before. They'll still increase in size a bit if you click on them.



A late afternoon walk across the bridge which spans the Trent river. The sunlight produced some interesting shadows through the guard rails.
Just a few hours later, we walked into town near the edge of the river. Colourful lights dotted the opposite shore.
"Find beauty not only in the thing itself but in the pattern of the shadows, the light and dark which that thing provides.
"
~ Junichiro Tanizaki
A nearby chair at the restaurant where we had a very pleasant dinner.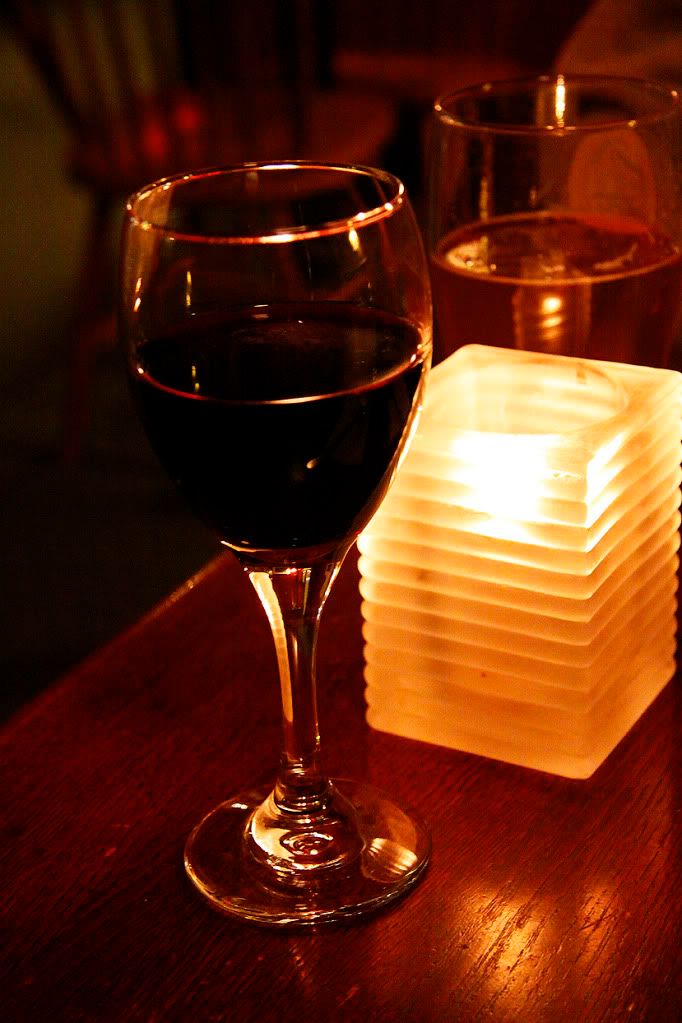 "There is not enough darkness in all the world to put out the light of even one small candle" ~ Robert Alden.
And here's part of what made it such an enjoyable meal. My Shiraz, Frank's beer and the candlelight - each providing their own warm glow.

"There's something about shadows because you make your own mind up about what's lurking in them."
~
Richard O'Brien
I hadn't noticed the pair of glasses folded up beside the lamp until I uploaded the photos. I was simply trying to capture the light and shadow.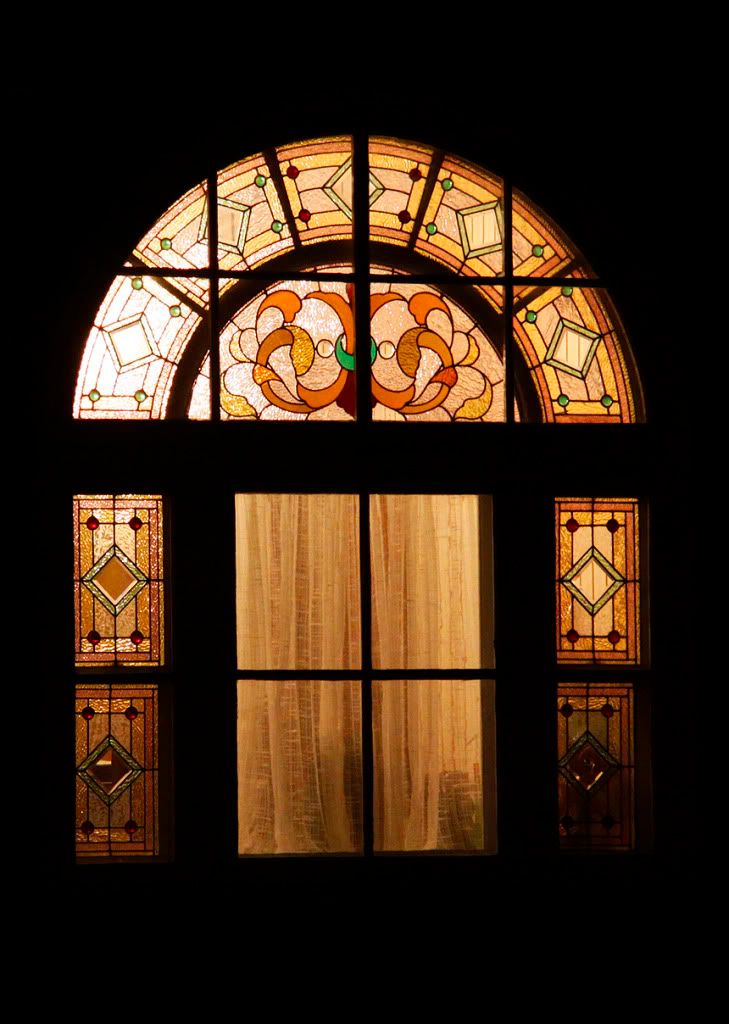 "People are like stained-glass windows. They sparkle and shine when the sun is out, but when the darkness sets in, their true beauty is revealed only if there is light from within."
~
Elisabeth Kübler-Ross
We walked past a beautiful old home which was being renovated. This stained glass window caught my eye, begging to be photographed.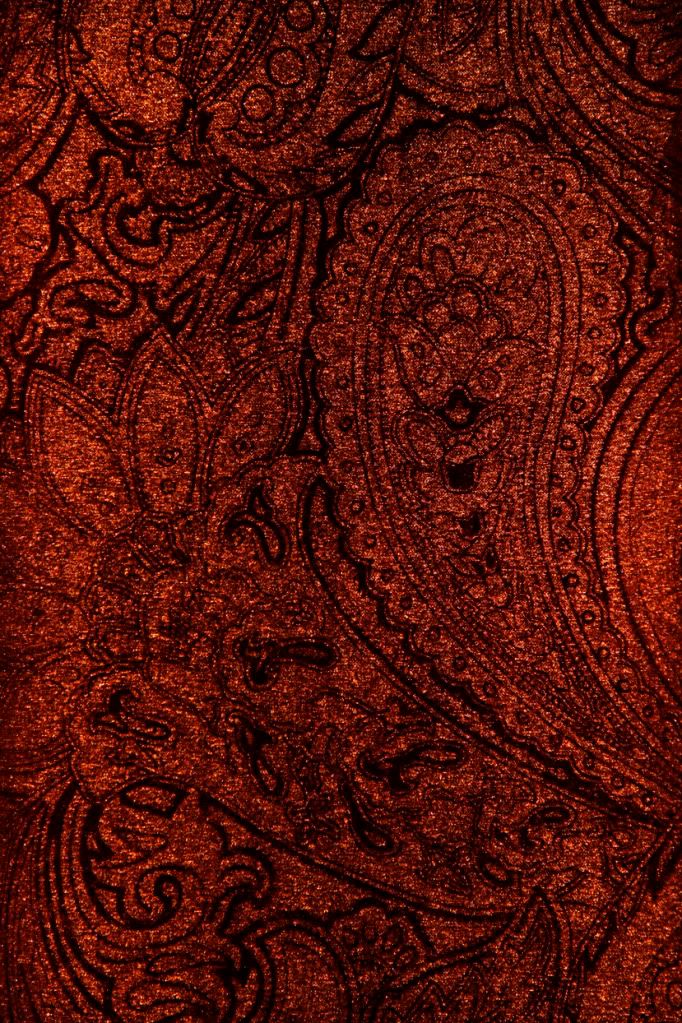 "It was still quite light out of doors, but inside with the curtains drawn and the smoldering fire sending out a dim, uncertain glow, the room was full of deep shadows."
~
Kate Chopin
Early the following morning, the rising sun revealed this pattern on the motel room drapes. There was a sunrise happening on the other side...
"Shadows are in reality, when the sun is shining, the most conspicuous thing in a landscape, next to the highest lights."
~ Bayard Ruskin
A peek to the right presented the rich colours of the early sunlight.
And across the river, a beautiful start to another perfect day.