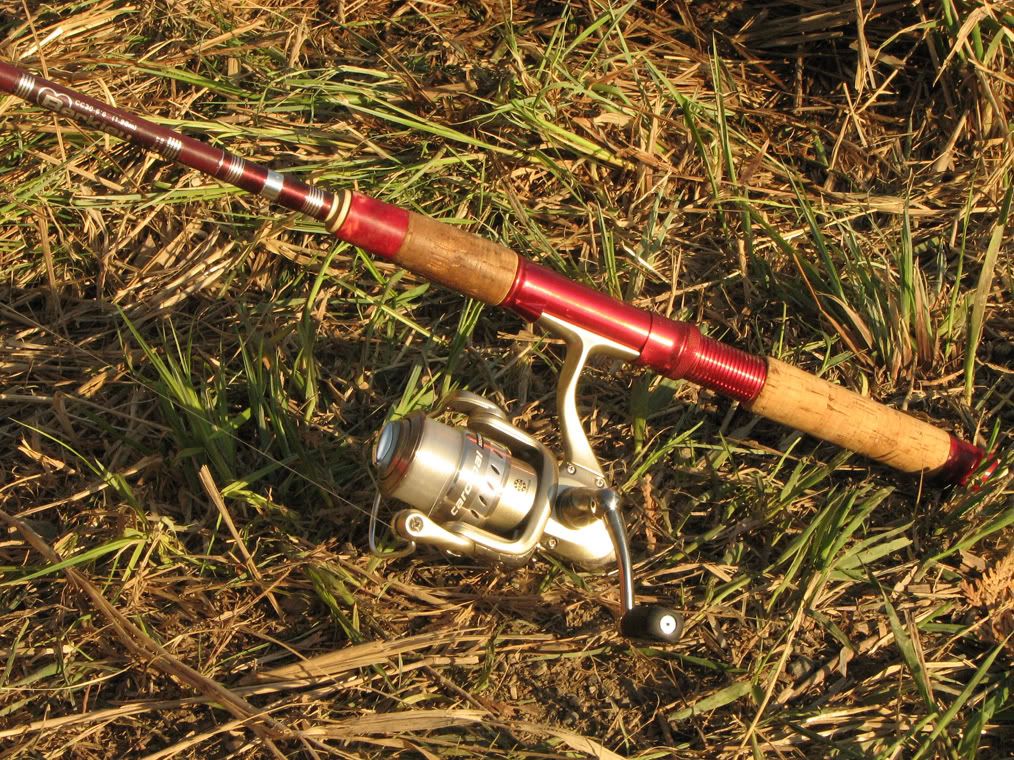 Thank you to everyone who left such kind comments for my son, Jeffrey on my last blog post. Your good wishes, kind words and prayers are all very much appreciated.


Below are a few random photos taken over the past couple of weeks. They're accompanied by lyrics to which I thought they were suited.
Please remember to click on each photo to enlarge.

A couple of weeks ago, Frank and I went fishing, not too far from his home. We drove along lovely, hilly roads to get there.
Along the way, we happened upon a small herd of donkeys. We stopped so that I could take a few photos.
We caught a few trout and a couple of perch, some of which we kept for dinner. This trout would have ordinarily been deemed too small to keep but it was already injured and bleeding so it became part of that night's dinner.


We stood on a narrow, rocky shore. Occasionally, we waded into the water to steer clear of brush while casting.

As the day wore on, I decided to wander up the road to see what was around. The sun was dropping low in the sky, casting lovely, golden light on all that it touched.



A chorus of honking led me to a flock of geese, which gathered in the sparkling sunlit water.

A couple of Canada Geese took to flight
.
Along the shoreline, where trees meet the water, golden sunlight dazzled my eyes from behind the trees.
Across the road, I found this fence, charming it its pastoral setting.
Once back home, it was time to take Benny for his second walk of the day. Here he is being his usual, adorable self.
The fresh spring water rushes along the rock-strewn creek, babbling and bubbling as it does.
Much of our walk hugged the edge of the creek. At that magical hour, when the sun was low in the sky, this tree marked the edge of enchantment.
Taken from beneath the limb of a cedar, these branches appeared to be gnarly figures dancing to the music of the wind.
These tiny, yellow Trout Lilies were growing along the pathway. The flower gets its name from the similarity between its mottled leaves and the markings of the Speckled Trout.