I've not been doing a lot of blog-visiting the past few days but hope to make up for that next week. I also have far more mismatched, "leftover" photos from the past month or two than I do of anything new. It's time to get snapping again. Until then, I hope you enjoy these images which I've gathered from my hard drive. Please remember to click each one to enlarge.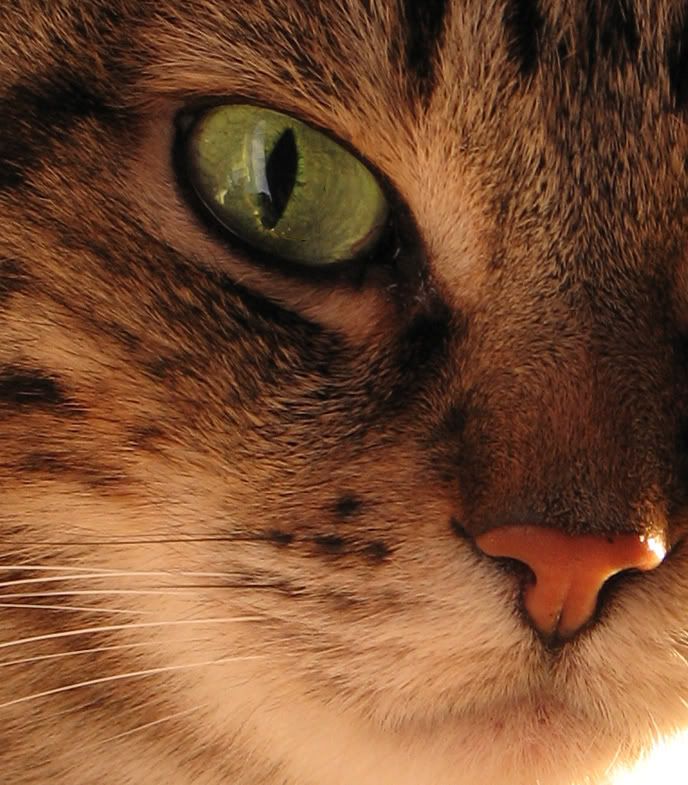 This is Skittles and his beautiful green eye
s
. It's the face I often awake to. It asks the purry question "Is it time for breakfast, yet?"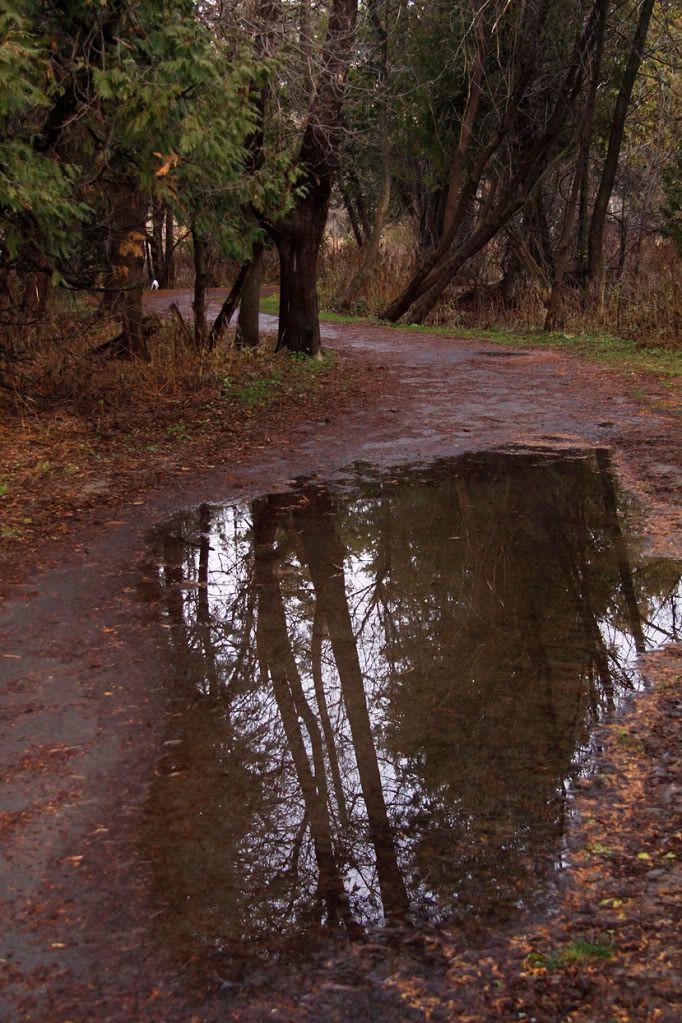 A walk after a night of rain reveals treetops in the puddles. That tiny speck of white you see up ahead on the path is Benny.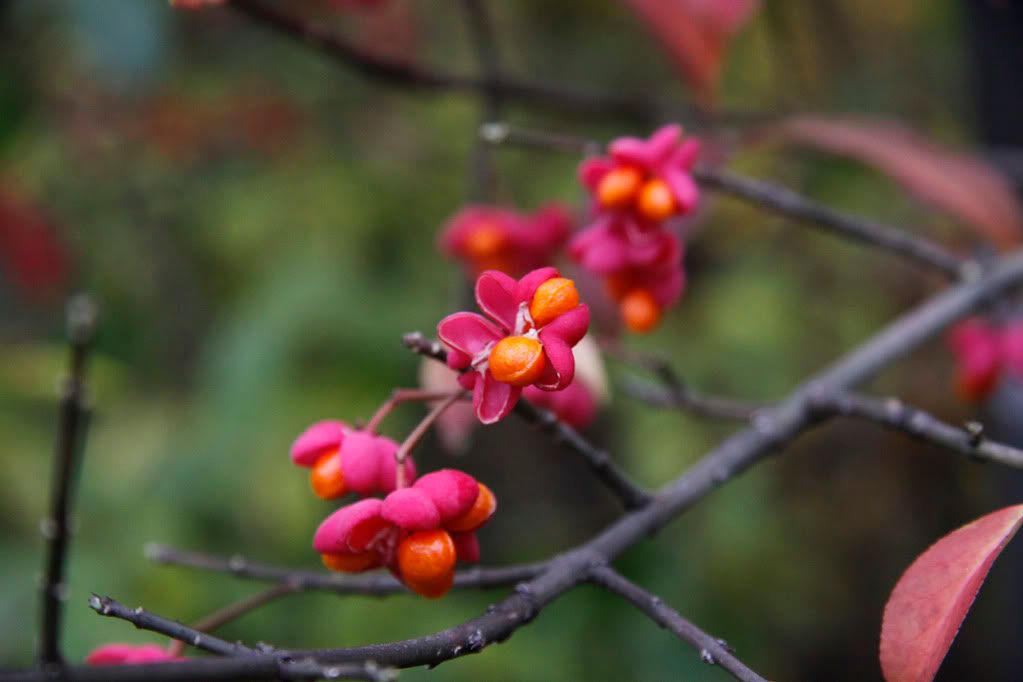 Spindle berries. I tend to photograph them occasionally throughout the year. This shot was taken in October. They're fairly drab and colourless throughout the summer but once the autumn leaves begin falling, the pods turn a brilliant shade of magenta. They split open to reveal a bright orange seed. Their colour remains through much of the winter, slowly fading over the months. I'm sure I'll take more shots before the season is through.
Speaking of brilliant colours, this beautiful Blue Jay watched closely as we tossed peanuts in his general direction. He swooped, landed and collected several of them over the course of about ten minutes. I don't think he allowed a single squirrel to get one. He's a bossy old bird.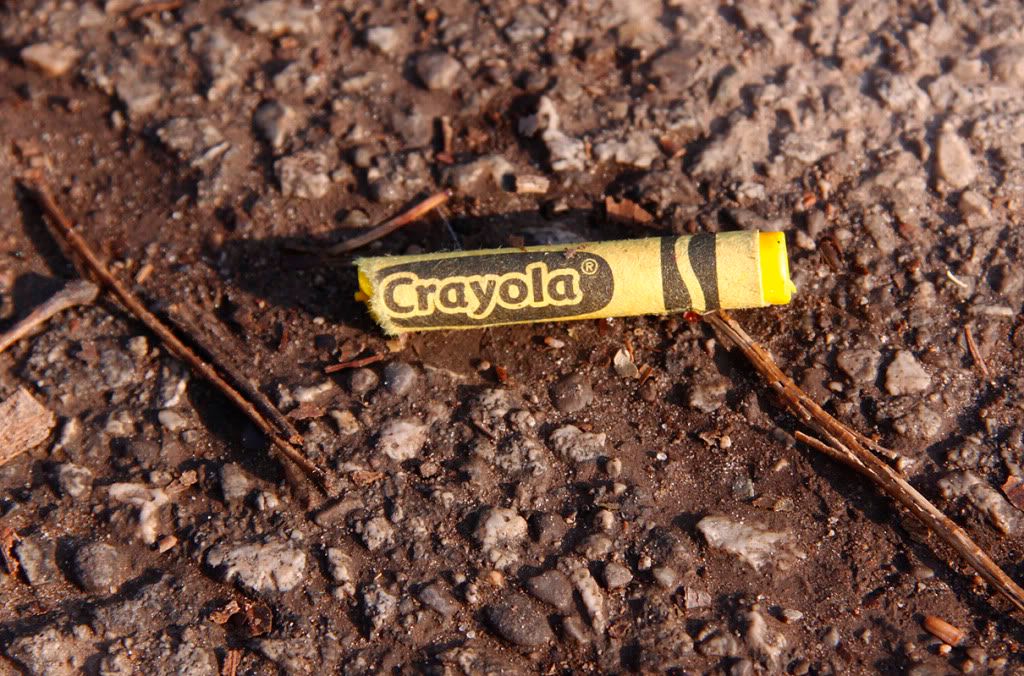 I found this yellow crayon while walking along my usual pathway. It begged to be photographed.
The late-day sun reflects off the water and bursts through the dock's rails.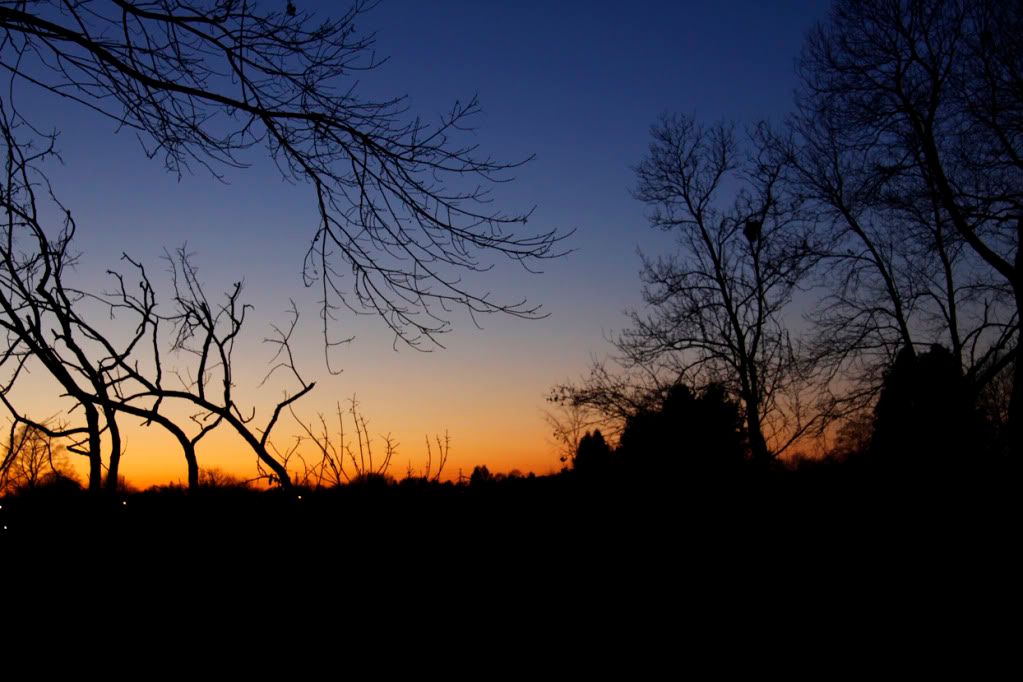 A fiery disc slipped below the horizon leaving only traces of a blazing sunset in its wake.
A different night, a different sunset and a half moon in the midnight-blue. Let's stop at a couple of shops on our way home...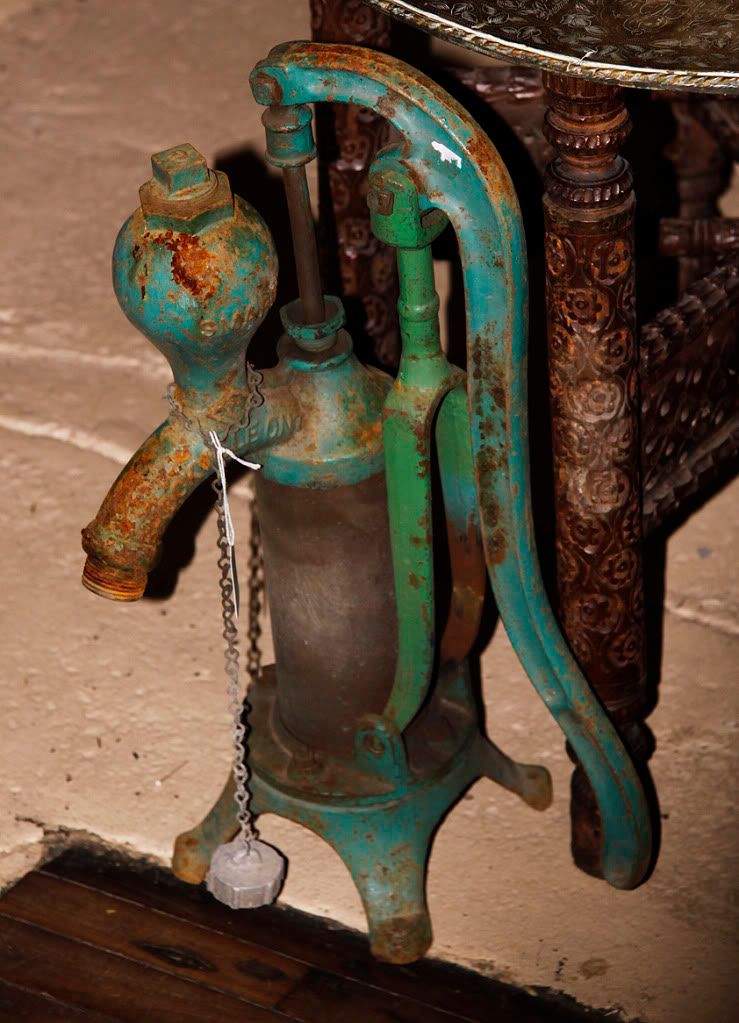 A rusty old pump for sale at an antique store. I like the colours and textures.
Marbles, in warm hues of amber and gold adorn this candle holder.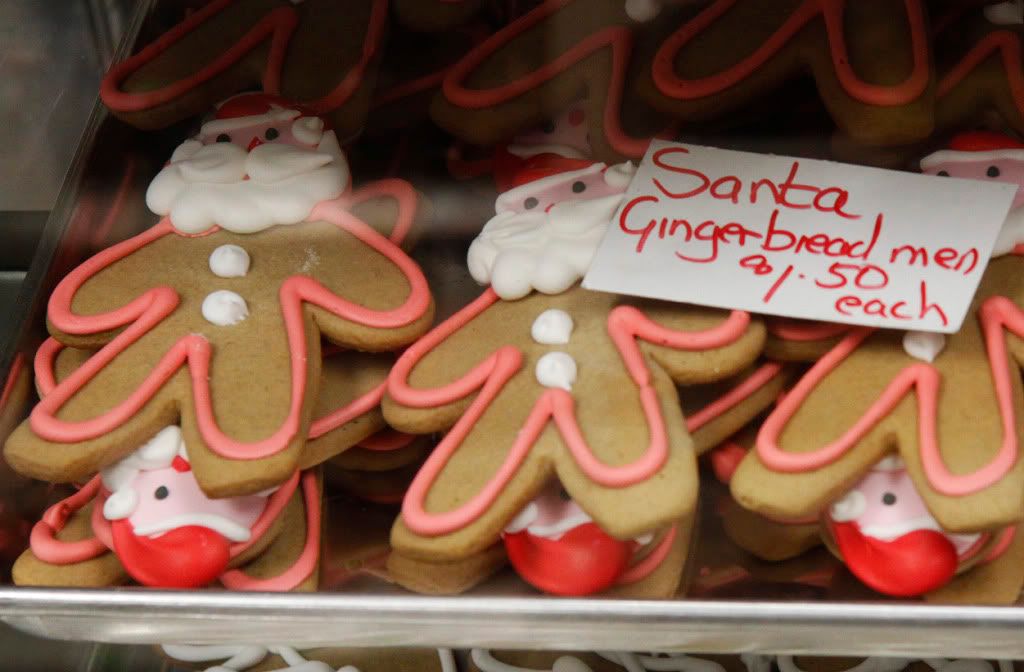 Gingerbread Santas. Warm from the bakery oven and hard to resist.
Thanks for joining me on my "miscellaneous" moments. Please grab a cookie on your way out.