I'm a lucky mom. I've got two loving, intelligent, funny sons and both of them happen to be home with me for Mother's Day for the first time in four years. Jeffrey will have to head back to RMC in Kingston later today but he had an unexpected leave to come home this weekend, and so he did. I'm going to sit back and enjoy my time with my boys. I hope you enjoy the Mother's Day flowers in the photos below.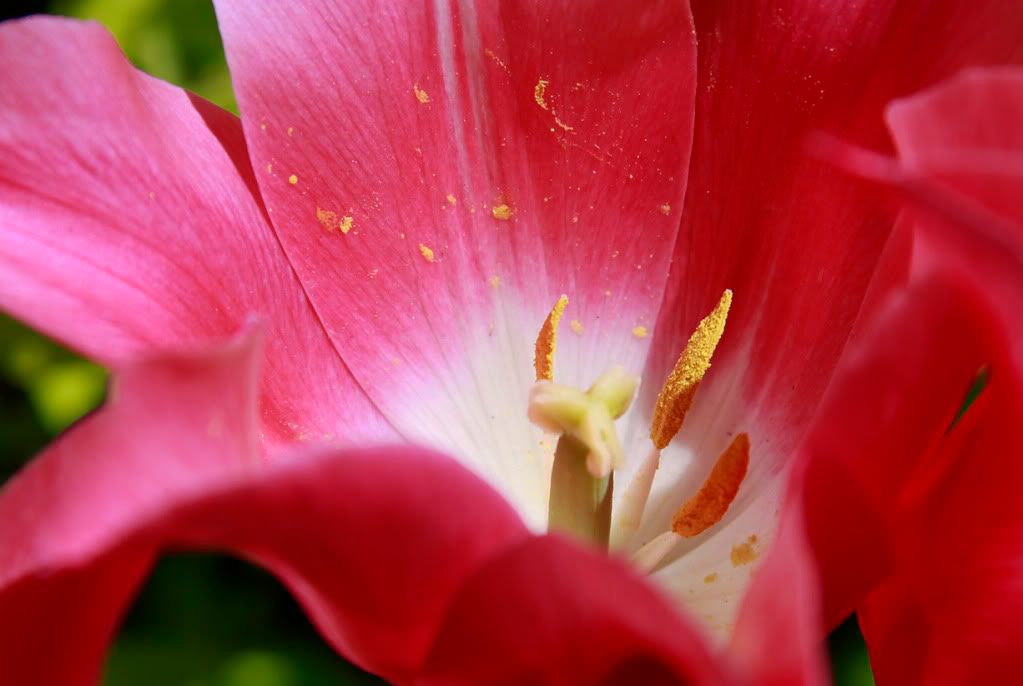 "Some mothers are kissing mothers and some are scolding mothers, but it is love just the same, and most mothers kiss and scold together." ~ Pearl S. Buck
"You don't raise heroes, you raise sons. And if you treat them like sons, they'll turn out to be heroes, even if it's just in your own eyes." ~ Walter M. Schirra Sr.
"The moment a child is born, the mother is also born. She never existed before. The woman existed, but the mother, never. A mother is something absolutely new." ~Rajneesh
"Whatever else is unsure in this stinking dunghill of a world a mother's love is not." ~ James Joyce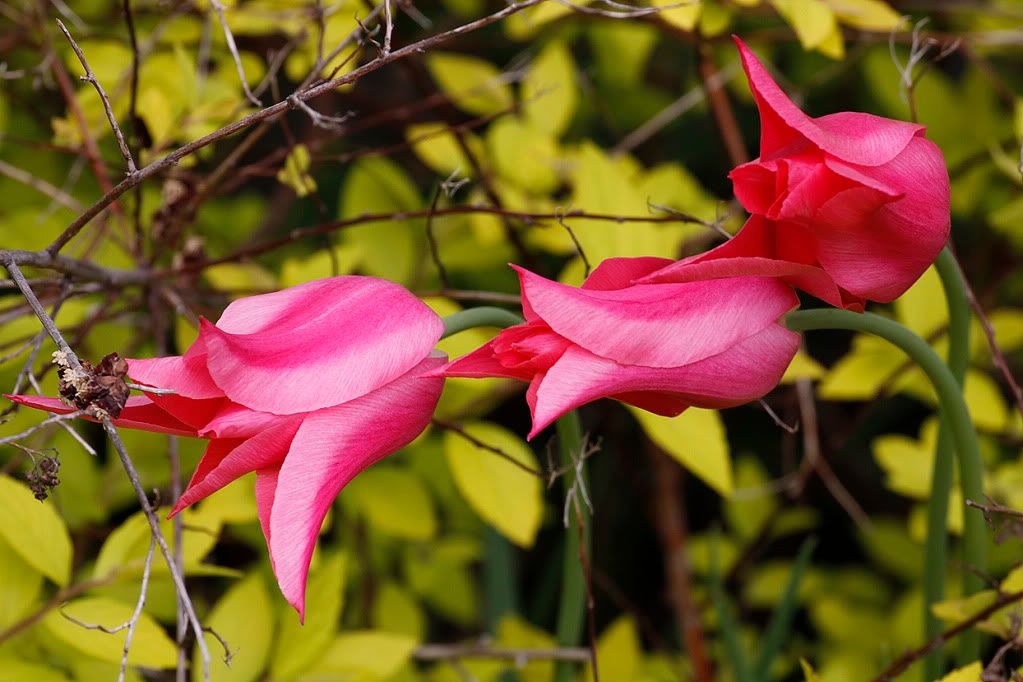 "Youth fades, love droops, the leaves of friendship fall; a mother's secret hope outlives them all."
~ Oliver Wendell Holmes
"A woman has two smiles that an angel might envy, the smile that accepts a lover before words are uttered, and the smile that lights on the first born babe, and assures it of a mother's love."
~ Thomas C. Haliburton
"If you bungle raising your children, I don't think whatever else you do well matters very much." ~Jacqueline Kennedy Onassis
"Making a decision to have a child--it's momentous. It is to decide forever to have your heart go walking around outside your body. " ~ Elizabeth Stone
"A mother is not a person to lean on, but a person to make leaning unnecessary." ~ Dorothy Canfield Fisher
"My son, when you were born, you brought me happiness, as you grew, you made me laugh and brought me joy, now you are a man, and you make me proud!" ~ Catherine Pulsifer