The colour

pink

, warm and lovely colour that it is, is rather limiting as far as subject matter goes. At least for me. So for this post, there's an abundance of flowers which make up the rosy end of the spectrum (Frank, I know your eyebrows just shot up at "rosy end." Stop it!).

Judging by your kind and supportive comments in the previous post, about inviting a bit of green into our northern hemisphere winter, I doubt you'll object to seeing mostly floral images as you scroll down through the photos. Please remember to click on each of them to enlarge.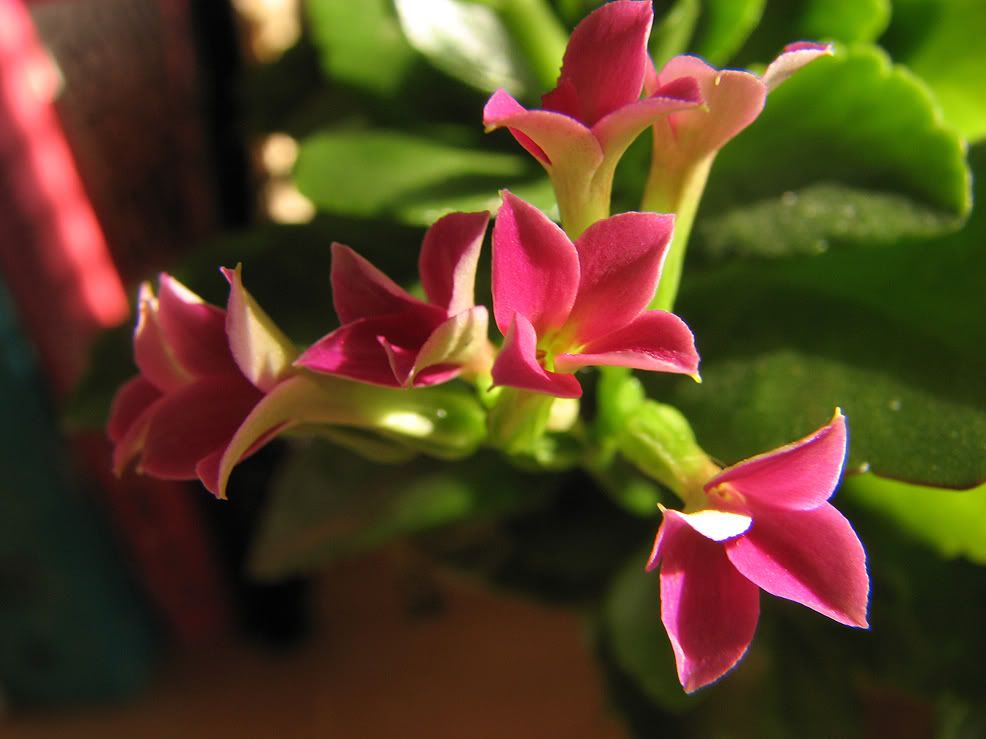 "Almost all words do have color and nothing is more pleasant than to utter a

pink

word and see someone's eyes light up and know it is a

pink

word for him or her too"
~ Gladys Taber
~ Aerosmith lyrics from

Pink
Pink

y: "I think so Brain, but Zero Mostel times anything will still give you Zero Mostel."
~from

Pink

y and the Brain
"When I was a child
I caught a fleeting glimpse
Out of the corner of my eye.
I turned to look but it was gone
I cannot put my finger on it now
The child is grown,
The dream is gone.
I have become comfortably numb."
~

Pink

Floyd lyrics from Comfortably Numb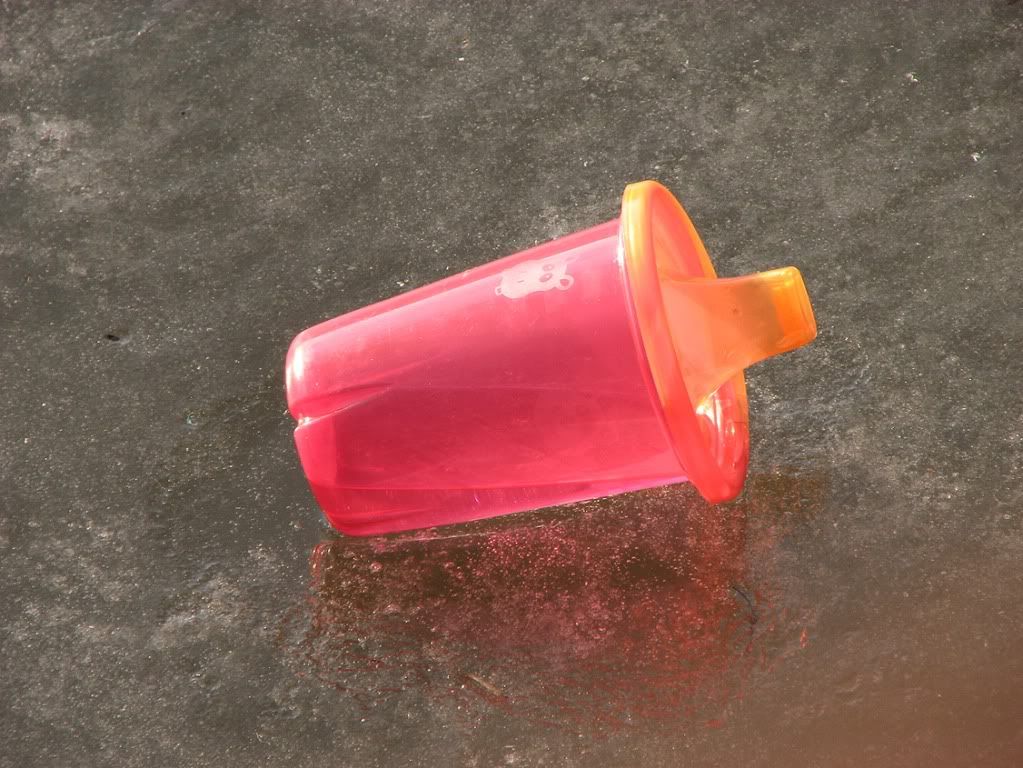 "We don't have none of this stuff in the boy's room! Wait a minute! We don't got none of this... we don't got doors on the stalls in the boy's room, we don't have, what is this? What's this? We don't have a candy machine in the boy's room! "
~ from Pretty in

Pink
And a few fun Inspector Clouseau quotes from The

Pink

Panther Strikes Again:
"Now then, what do we know? One, that Professor Fassbinder and his daughter have been kidnapped. Two, that someone has kidnapped them. Three, that my hand is on fire."
"A beekeeper who has lost his voice, a cook who thinks he's a gardener, and a witness to a murder. Oh, yes. It is obvious to my trained eye, that there is much more going on here than meets the ear."
"Of course it won't be easy; nothing worthwhile ever is. That is why I have always failed where others have succeeded."
Back in a few days - possibly with another colour.