Back to the howling old owl in the woods

Hunting the horny back toad
Oh I've finally decided my future lies
Beyond the yellow brick road
Goodbye Yellow Brick Road - Elton John
This is the only current image in this series. This
yellow
and aqua ball has been sitting on the snow-covered pond for the past couple of weeks. When I first saw it, only the
yellow
portion was visible. Most recently the aqua half of it is most apparent. This was taken somewhere in between those two times.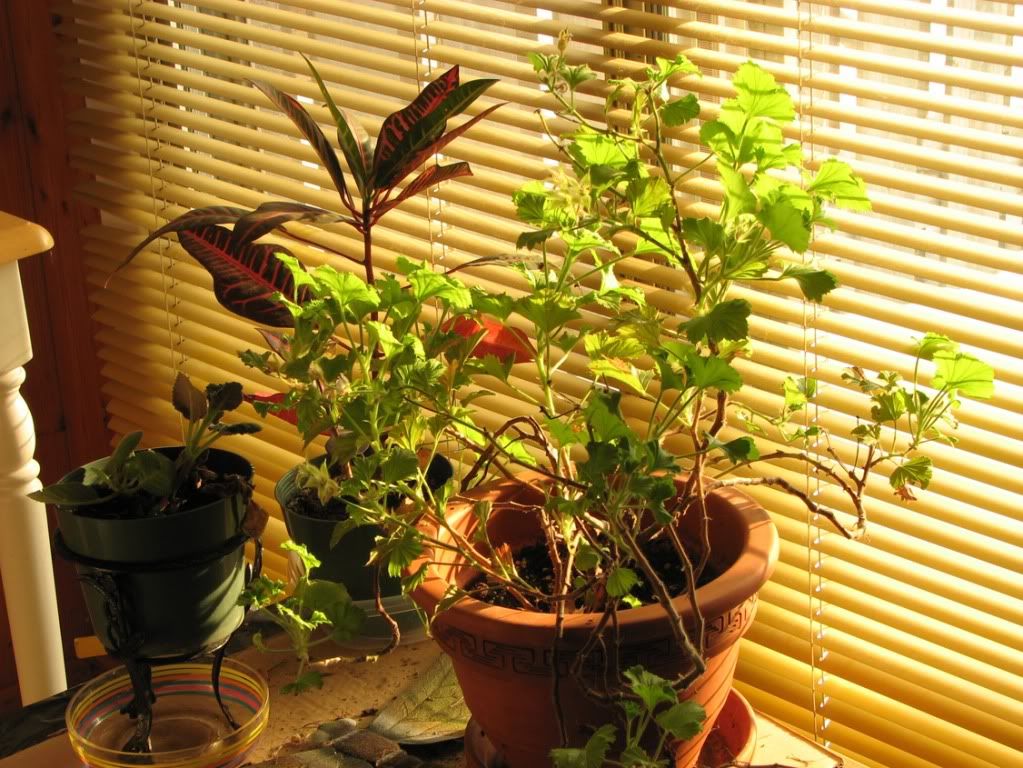 Welcome to my kitchen window where my plants reside through the winter, soaking up
yellow
morning sunshine. I'm looking forward to late spring when I can transfer them outside again.
A Mother's Day gift of beautiful
yellow
lilies from my younger son almost two years ago. They enjoy a rainy day.
The
yellow
roses also glistened under the raindrops.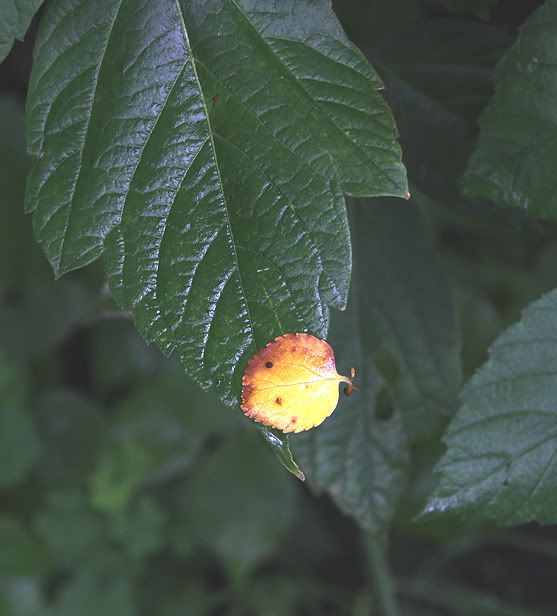 A different rainy day. This tiny
yellow
leaf clung to the larger green foliage like this for days afterward.
Fuzzy
yellow
goslings snuggle up together in the sunshine. They're supposed to be sleeping but the little one on the right kept a wary, weary eye on me.
The soft, silky petal of a solitary
yellow
rose.
Queen Anne's Lace makes a lovely silhouette in the deepening
yellow
sunlight of a winter dusk.
This was one of my favourite unexpected photographic moments. It was an October afternoon and we'd been walking alongside the creek. The air temperature must have dropped slightly. As we walked away from the creek to go back home, we could see a fine
yellow
mist beginning to form above the creek, and breeze over the path...