I can see, hear, smell and feel the changes that signal the end of summer. Mostly it's in the changing landscape. Purple and yellow wildflowers abound while the pink, blue and white petals recede.
I love summer more than any other season, but I'm beginning to appreciate even the coldest days more. Photography has a lot to do with that. It helps to see the world through new eyes.
Here are a few images from what's left of summer. I'll have some cottage shots for you in a few days.. as we step into autumn. Please remember to click on each image to enlarge.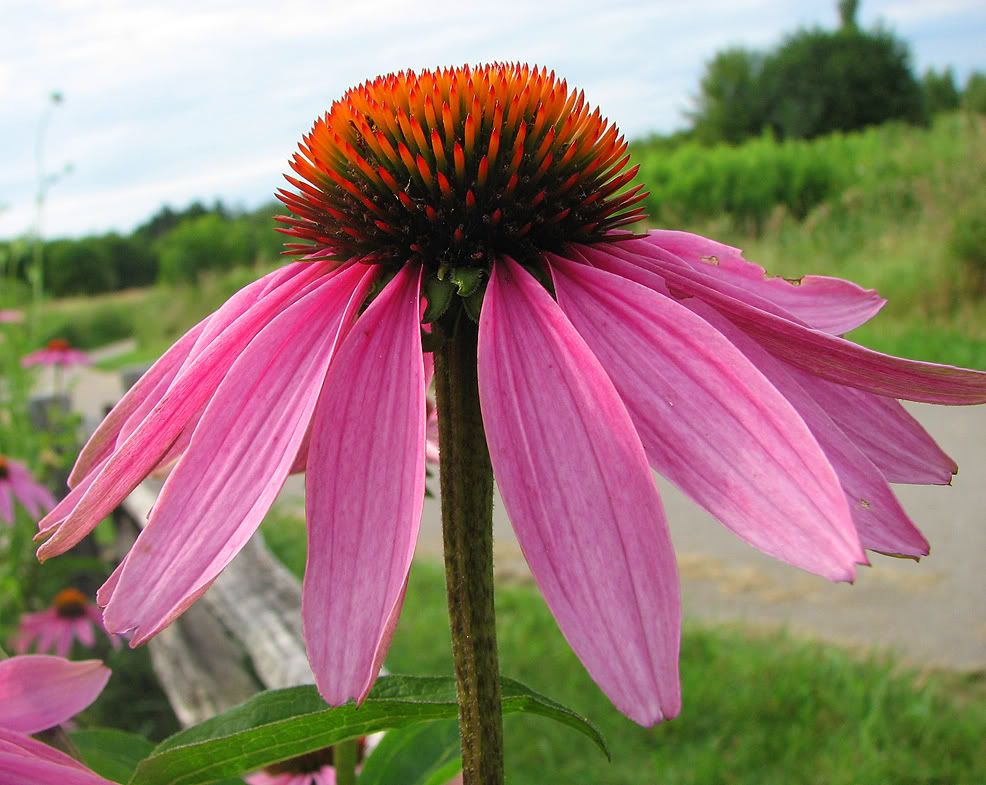 "Art is the unceasing effort to
compete with the beauty of flowers -
~ Marc Chagall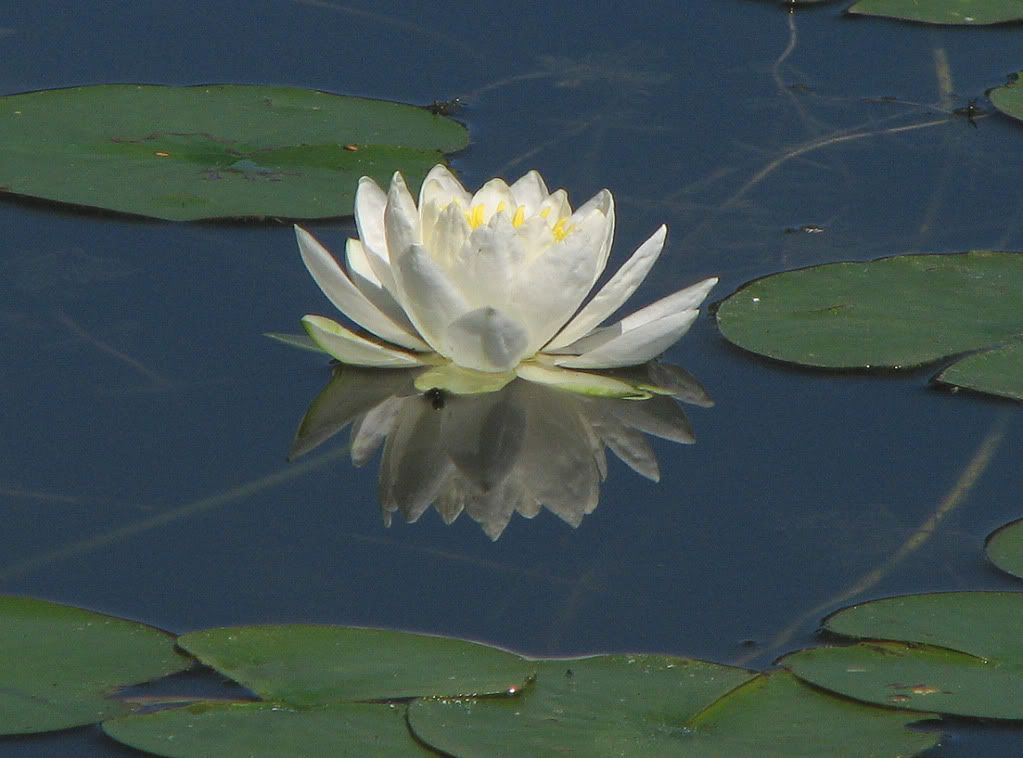 "Say not, "I have found the truth," but rather, "I have found a truth."
Say not, "I have found the path of the soul." Say rather, "I have met the soul walking upon my path."
For the soul walks upon all paths...
The soul unfolds itself, like a lotus of countless petals."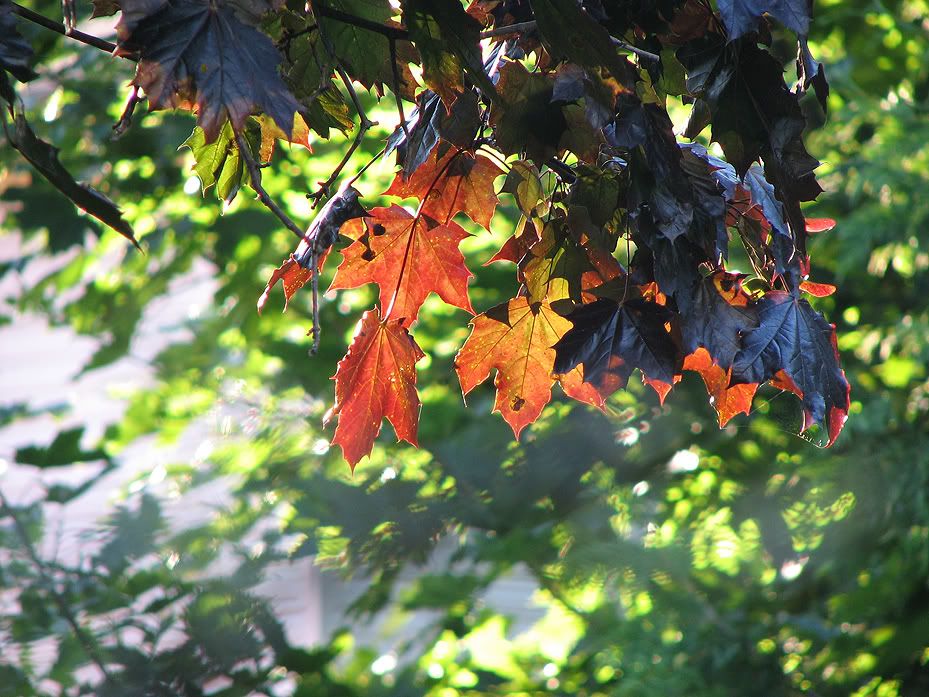 "By all these lovely tokens
With summer's best of weather
And autumn's best of cheer."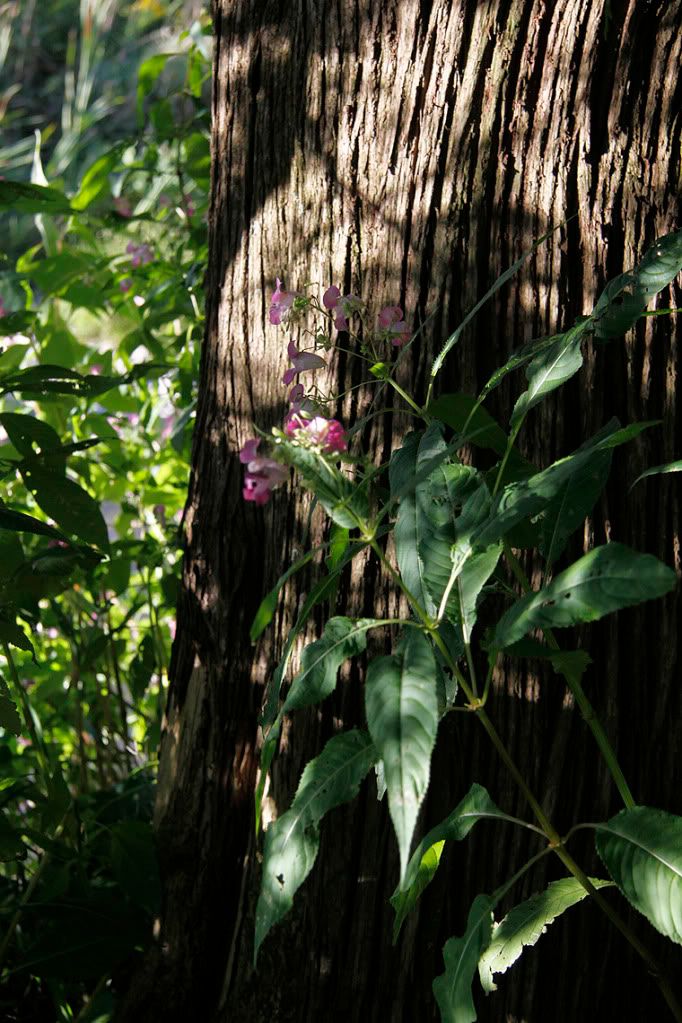 "September days have the warmth of summer in their briefer hours, but in their lengthening evenings a prophetic breath of autumn. The cricket chirps in the noontide, making the most of what remains of his brief life. The bumblebee is busy among the clover blossoms of the aftermath, and their shrill and dreamy hum hold the outdoor world above the voices of the song birds, now silent or departed."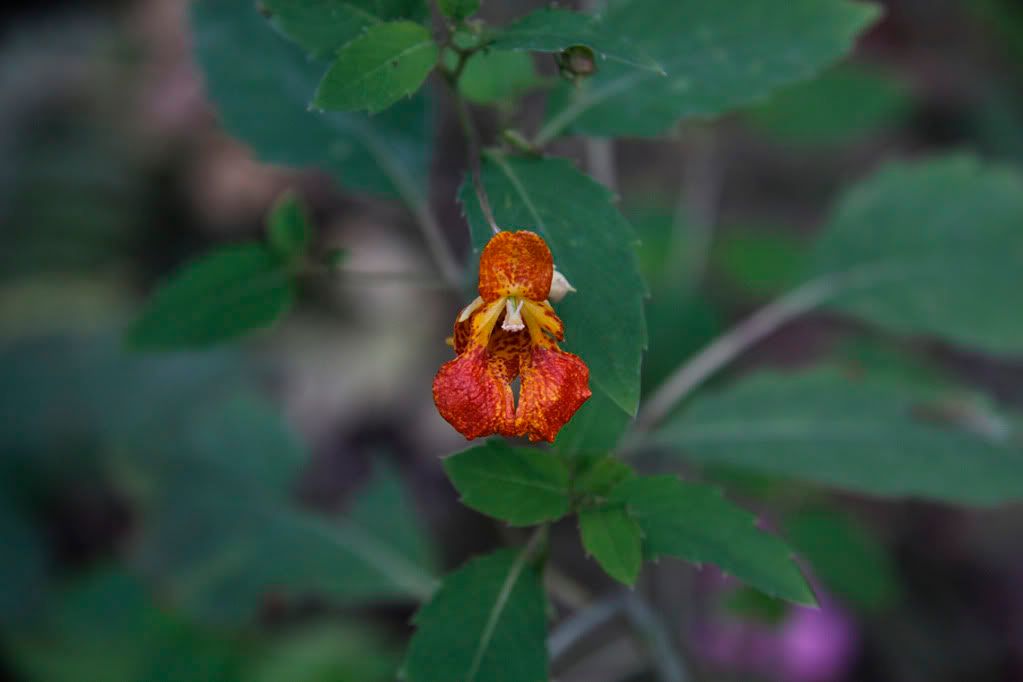 "September: it was the most beautiful of words, he'd always felt, evoking orange-flowers, swallows, and regret."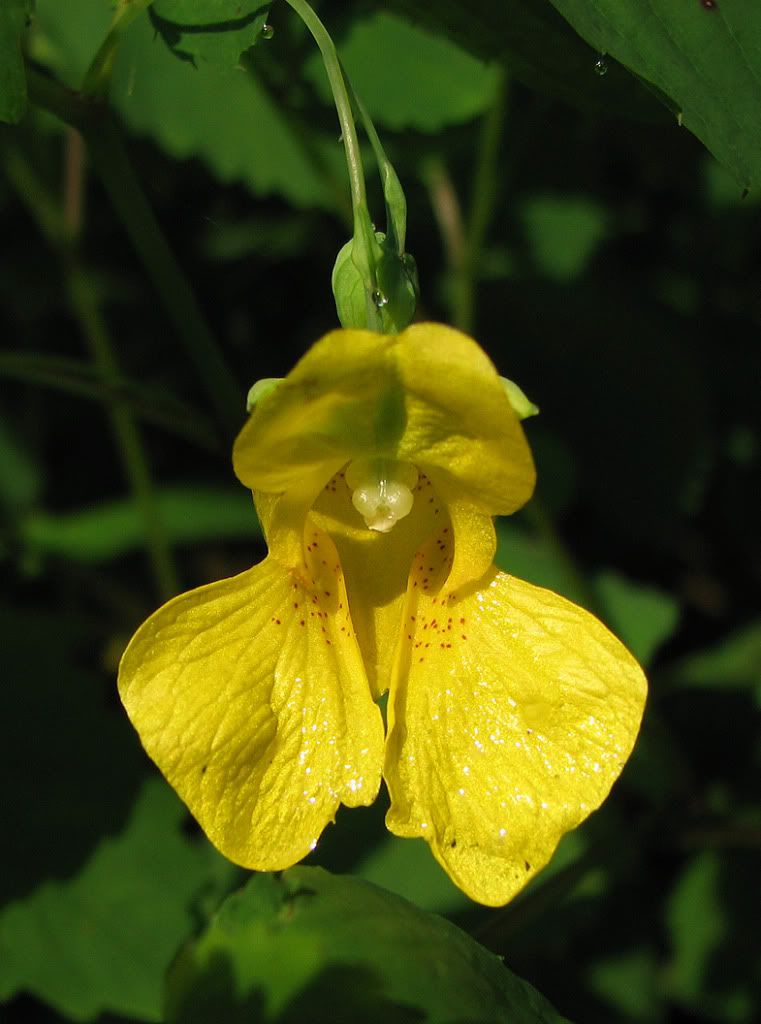 "Flowers always make people better,
happier and more helpful; they are sunshine,
food and medicine to the soul."
~ Luther Burbank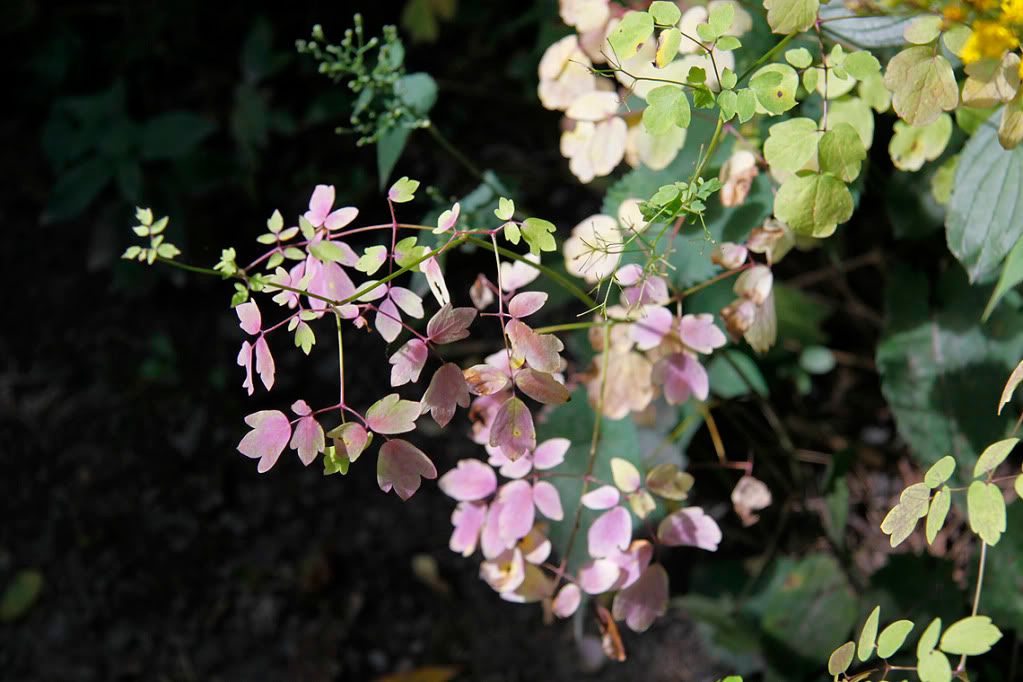 "July, my only love" "Say you remember."
"Earth laughs in flowers."
~ Ralph Waldo Emerson
"When the goldenrod is yellow,
And leaves are turning brown -
Reluctantly the summer goes
In a cloud of thistledown.
When squirrels are harvesting
And birds in flight appear -
By these autumn signs we know
September days are here."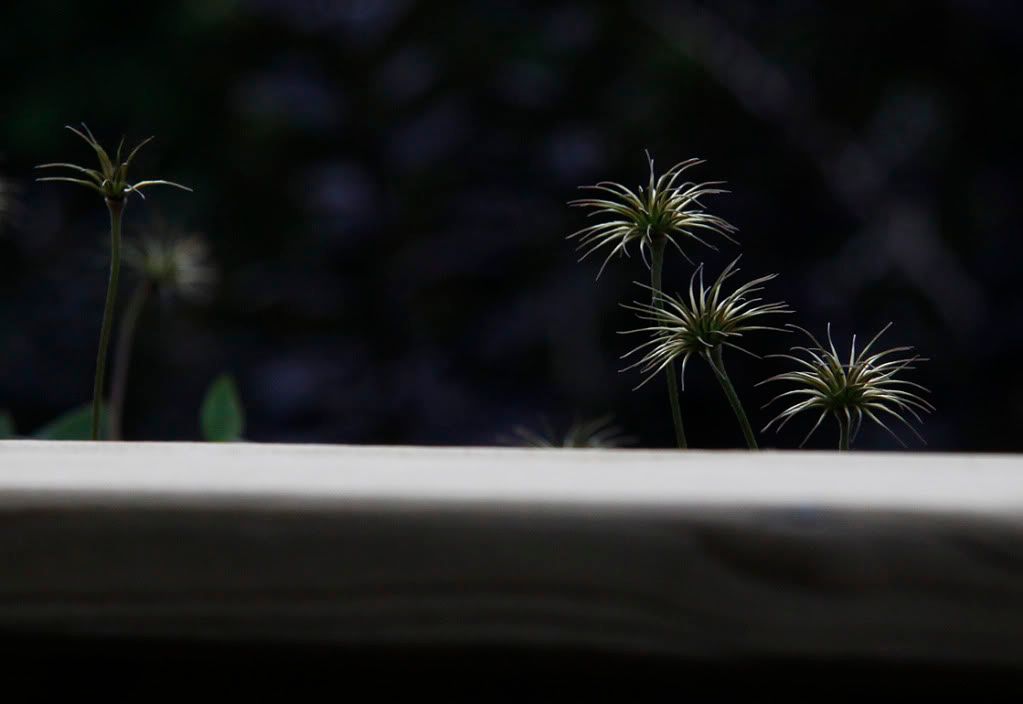 "I've always thought my flowers had souls."
Myrtle Reed
"I love to smell flowers in the dark," she said. "You get hold of their soul then."
~ Lucy Maud Montgomery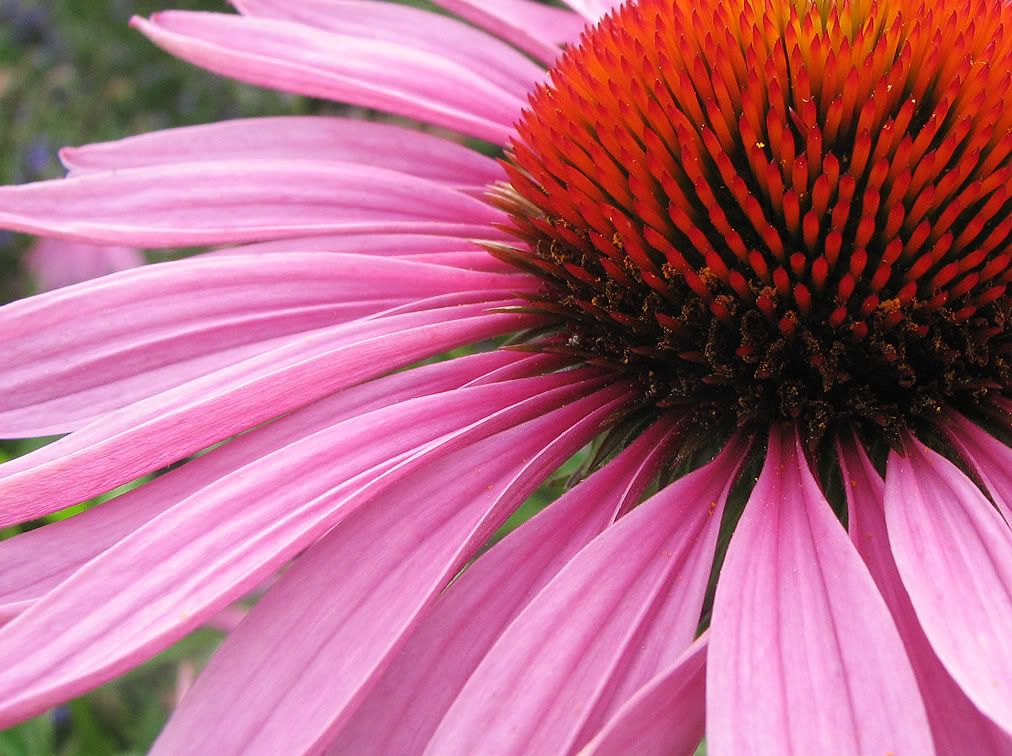 "If we could see the miracle of a single flower clearly, our whole life would change." ~ Buddha
"I
will be the gladdest thing
I will touch a hundred flowers
~ Edna St. Vincent Millay