This is the final post of a three-part series of photos taken during our September visit to the cottage. If all works out as planned, you're reading a scheduled post, and I'm back at the cottage for what is probably the last time this year. So please keep in mind that if I've not been to your blog, or answered your kind comments in mine, I'll be back soon, and do my best to catch up. Thanks for your understanding and particularly for coming by for a visit even when I'm not here. Pour yourself a drink - whatever you prefer, and make yourself comfortable. I'll see you in a few days.

The following photos were taken during the evening hours - though not necessarily on the same day.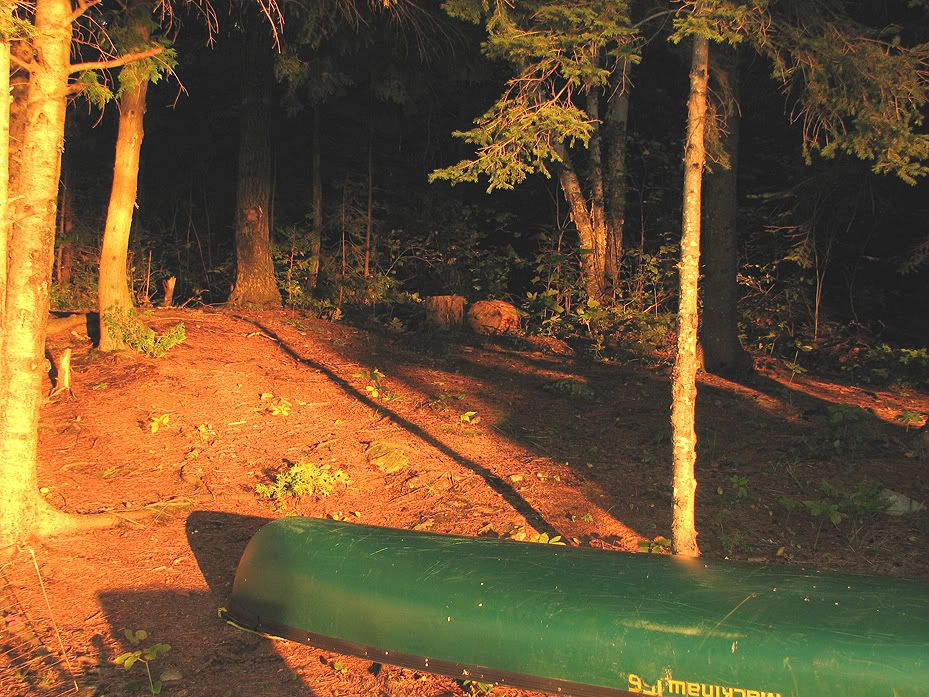 The late day sun casts its golden glow into the woods behind the cottage.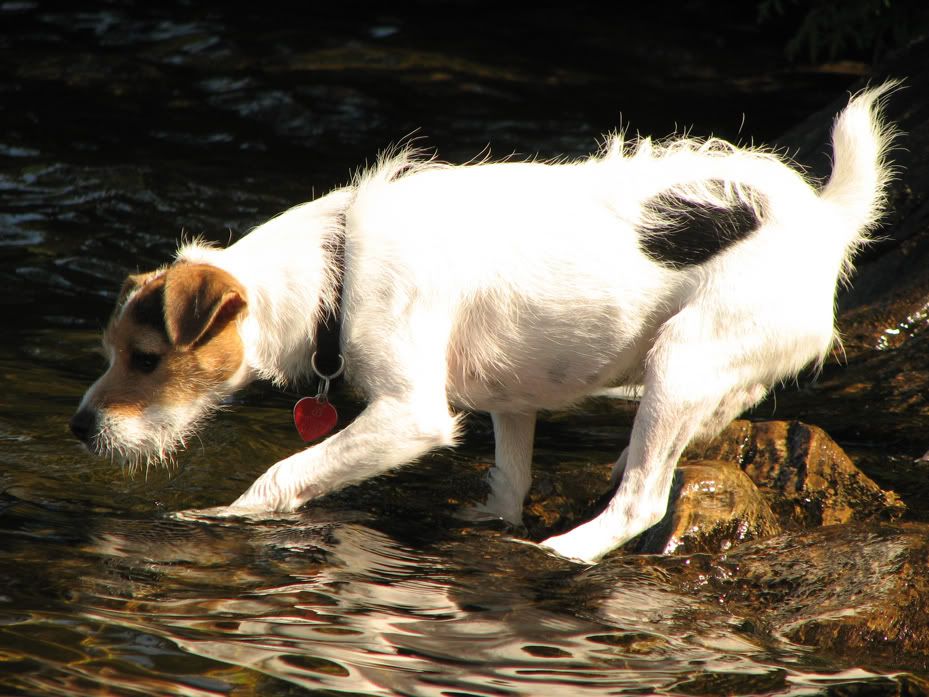 Nearby, Benny bravely attacks approaching waves.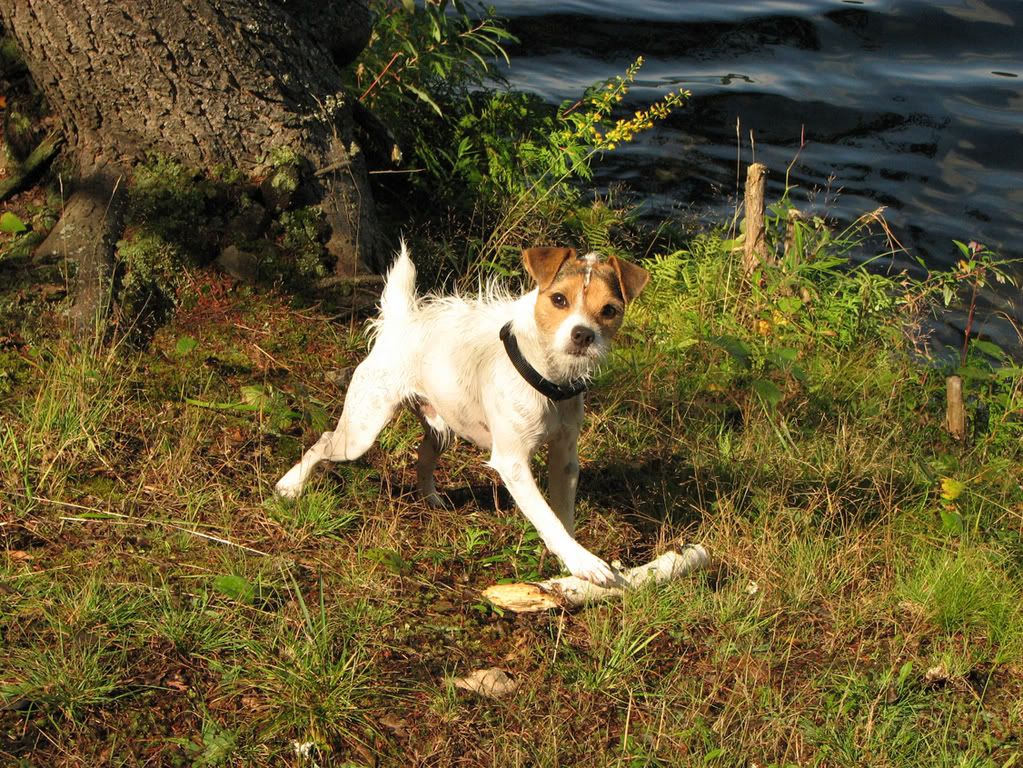 Ultimately, he rescues this birch branch - perfect for stripping to its bare wood.





Some evenings, we sat by the fire and watched the sunset.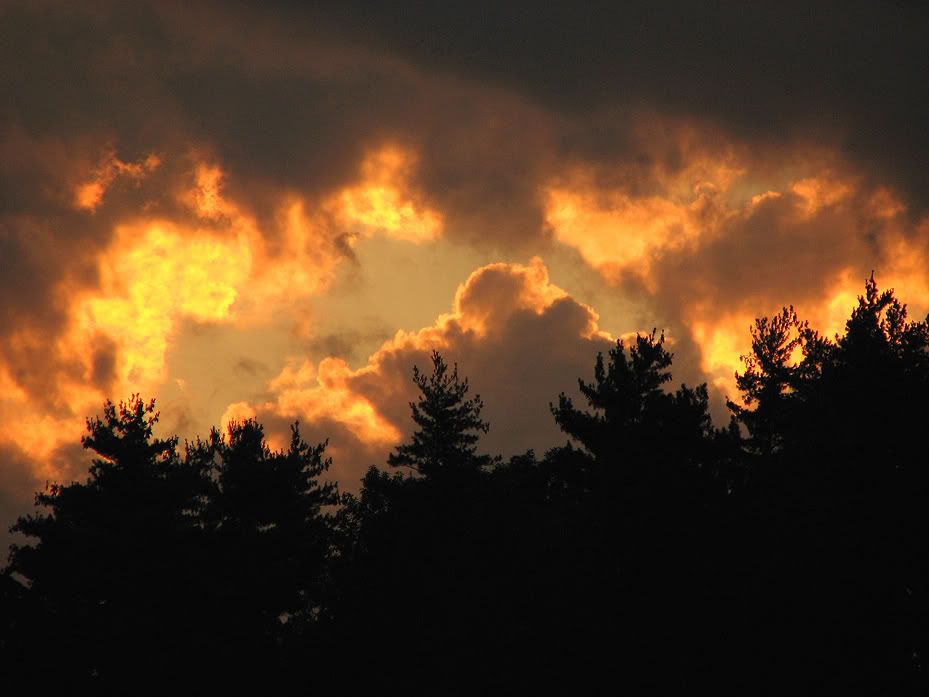 The sky was ablaze with colour.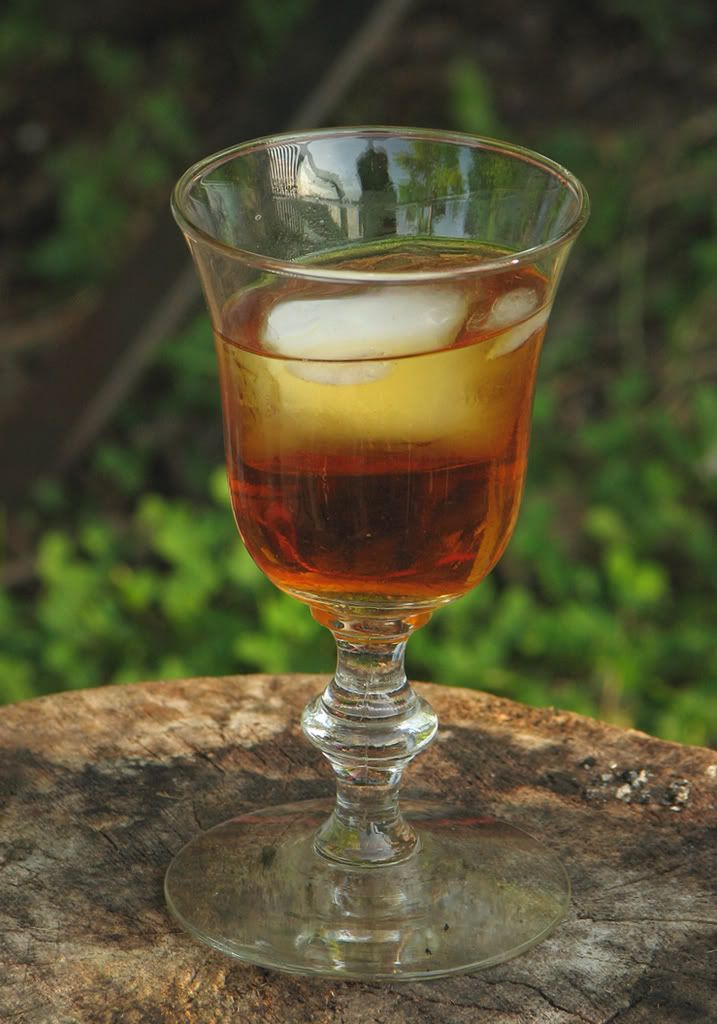 A delicious mixed drink warmed our bellies.





A view from the cottage.





The end of a perfect day.