Just a few more images of flowers and birds which I've taken over the past few days.
Flowers for Mother's Day from my younger son, Alex. This along with a hanging basket will help brighten up my front yard. His card to me read "To the most metal Mom out there. Love, Alex" If you're familiar with my boy, you'd know that that was the best compliment he could ever give me. Totally inaccurate, but high praise nonetheless. Thanks, Alex!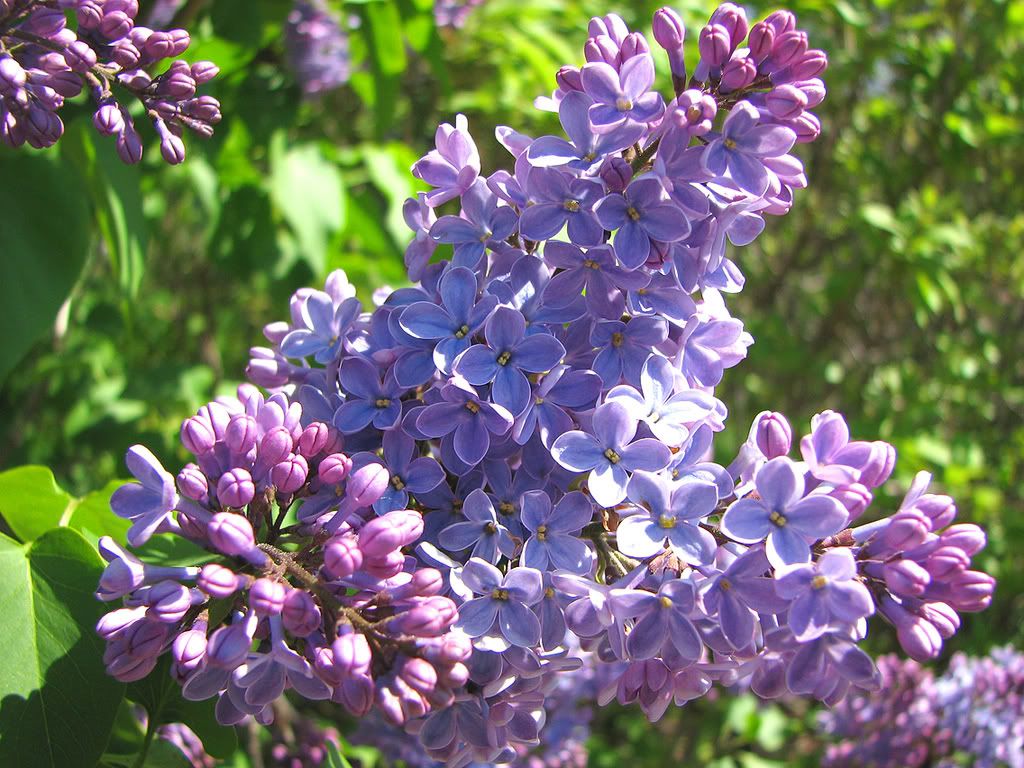 The lilacs in my back yard are coming along very slowly, so I wandered over to another location to snap this shot. Lilac is one of my all-time favourite smells.
Dandelions, on the other hand, are growing just fine in my back yard.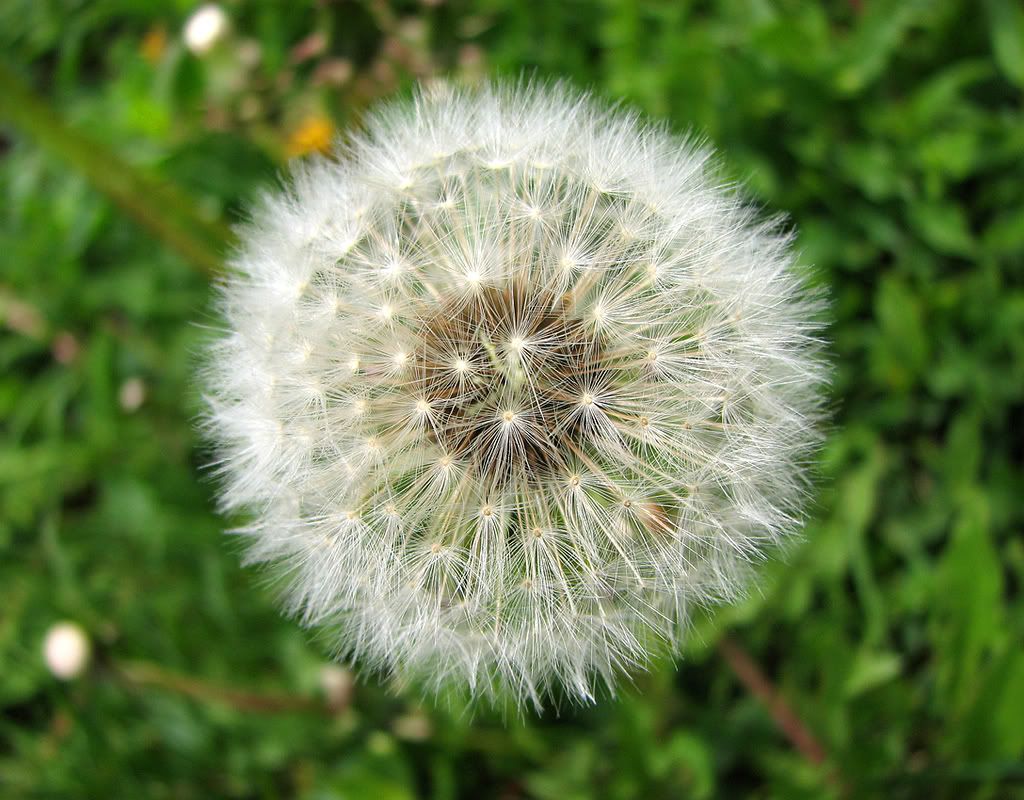 Gee, any guesses as to why? Click to enlarge for detail.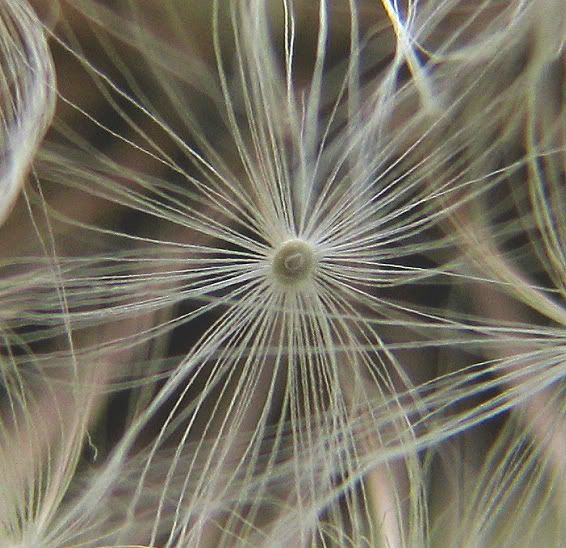 Having some fun with my macro setting. Make a wish!
Wandering around my local park, I came upon this wary robin which had just caught a small worm (click to enlarge). A second later it was gone, along with its dinner.
Moving along, I found these three geese standing in line at the top of the dam, at a nearby pond.
Later in the week, I noticed this bird perched upon one of the concrete structures which appeared behind the geese. It was flapping its wings in place, and resting occasionally, but always with its wings outstretched. After checking a few sources, I eventually learned that it was a Double-crested Cormorant - a bird that is quite familiar to many, it seems, but one that I've never seen before.

I learned that its wings will not repel water as with other water birds. Water absorption allows the Cormorant to dive and remain submerged, in order to hunt for fish. It then needs to dry its wings, and does so by flapping and holding them open.
I stood there for so long that the bird eventually turned around and took notice. Please remember to click the photos to enlarge.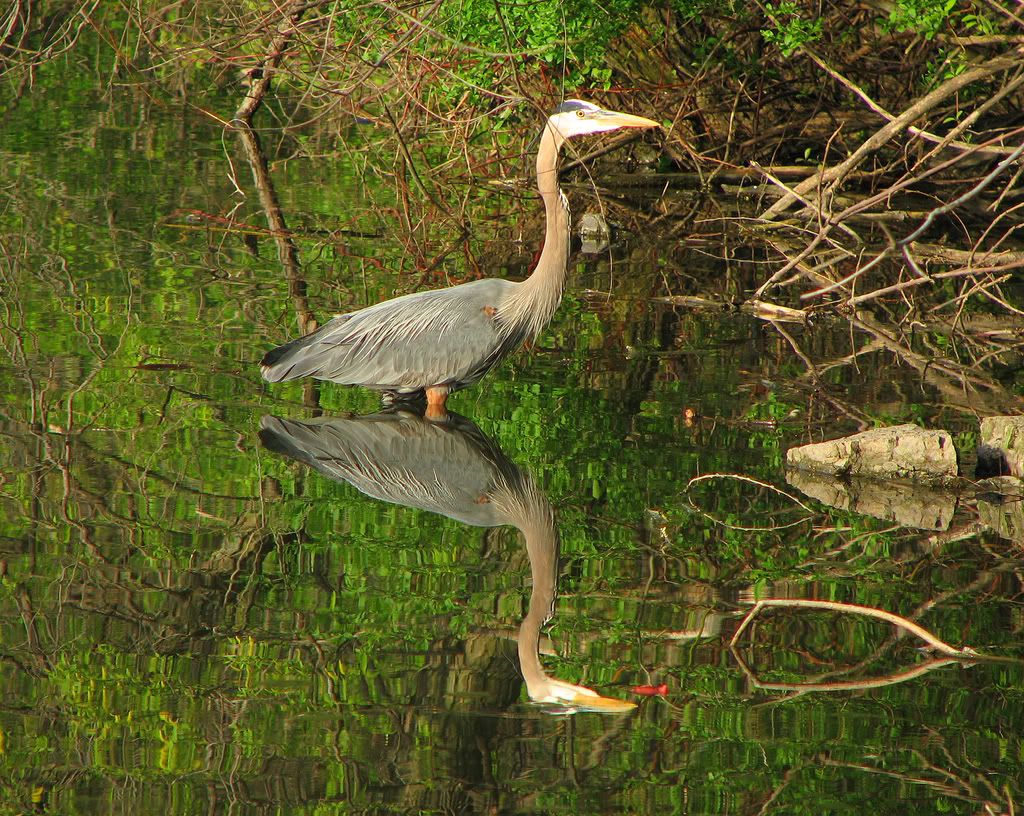 A different day, our friend the Great Blue Heron made a return visit. It landed by the shore, but soon waded into the water when it knew I was hoping to get closer. It returns most days around five p.m. so I hope to get more chances to photograph this beautiful bird.